Who is Fawad Aly?
If you are privy to Instagram, especially in the Middle East, you probably already follow Fawad Aly. With over 600,000 followers, Aly reels in on average 16,000 likes per post! With a background in accounting and administration, Aly never really thought he would one day become 'insta-famous.' Being born and brought in Dubai, UAE, Aly knew he was more than just his 'higher studies,' he dreamt of bringing brand awareness on his own terms- and he did just that. But Aly did not just become 'insta-famous' over night, it took five years to get him to where he is at right now. In an era where people are buying likes and followers, Aly actually put in the grit and the grind to earn his massive following.
Having partnered with big brands in the UAE, from luxury hotels and restaurants, Aly is a frequent 'luxury connoisseur," in which businesses relish the opportunity to collaborate with because he can seriously bring in the crowds. As an influencer, Aly has shown that having the right marketing set-up is as crucial as having good service and/or products. Which is why Fawad Aly is a major fashion and lifestyle social media influencer that we all need!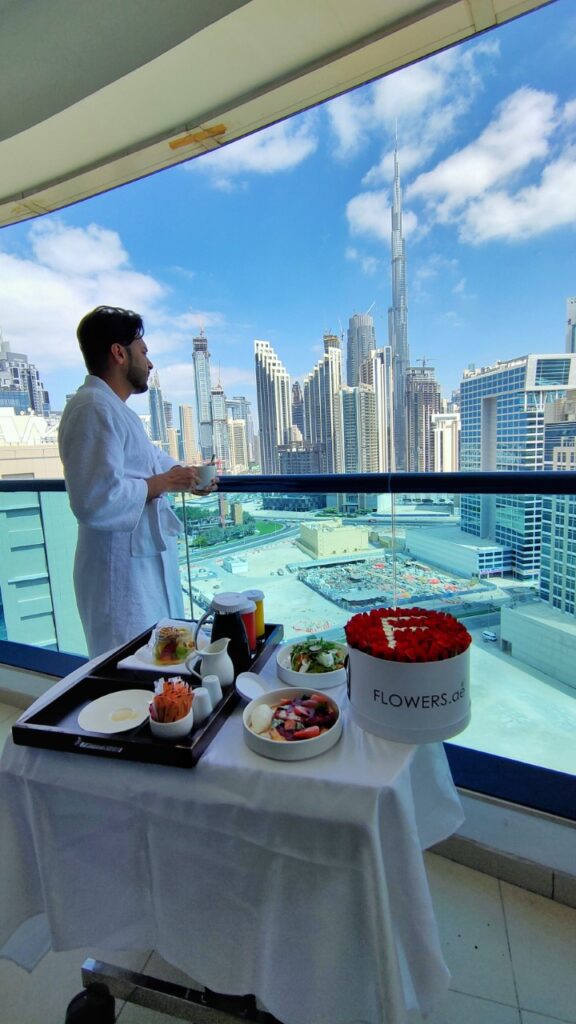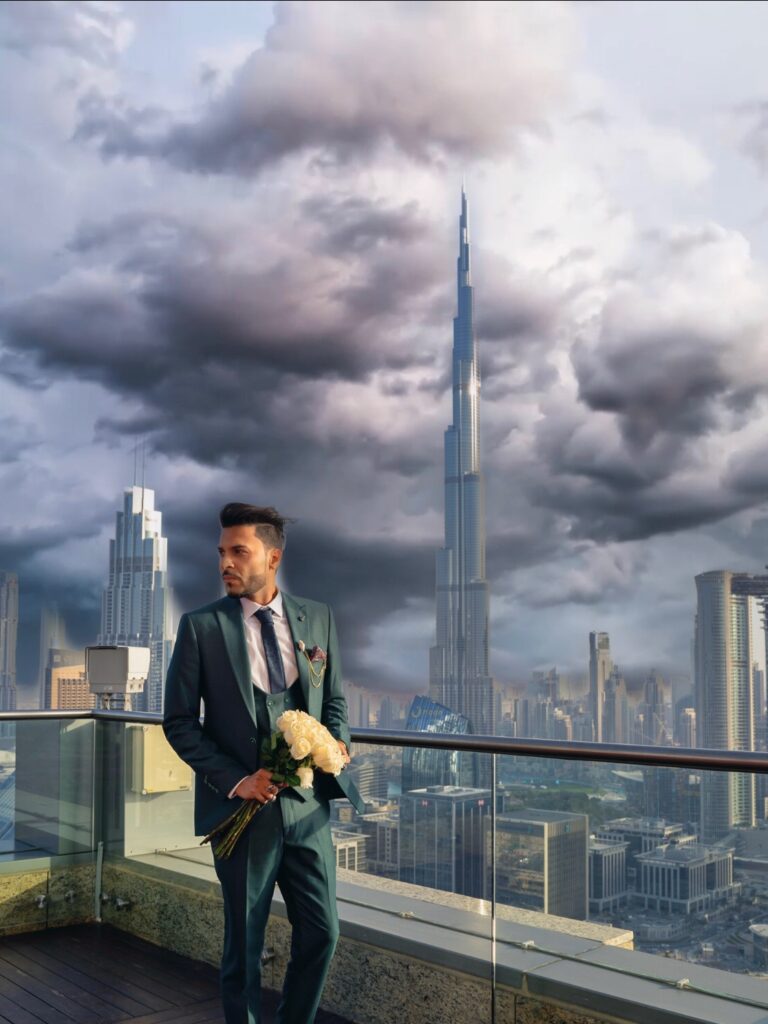 We got to catch up with Aly and got some note-worthy tips!
SHE: What do you want to be known for? 
Aly: Well it's a very interesting question, Everyone wants to known by their work & my work speaks its self for it. 
I want to keep learning and grow in this my career of Influencer and model. 
SHE: How did you reach your level of insta-fame?
Aly: As we all know the power of social media in today's time some very lucky influencers become famous overnight, but my story is different. It took me 5 years of hard work to reach the instagram fame. As they say, "You get what you work for not what you wish for." 
SHE: What tips would you give to other influencers?
Aly: My tips to all influencers out their is that In this journey of influencers there will lot's of up & down but one should never give up. As great things take time to build. 
SHE: If you had to do one thing over again in life, what would that be?
Aly: That would be my childhood, because as we grow up we tend to get so busy in over studies, career. I would love to do that one thing over again in my life. 
SHE: Have opportunities opened up for you from having a large social media account? 
Aly: To be honest, yes It has opened a lot of opportunities! A couple of big projects are lined-up this year as life is starting to go back to normal after the Covid-19 
SHE: What is an influencer to you?
Aly: For me an influencer is all about spreading positivity, one who has to standout in terms of everything whether going to events, doing project campaigns & making content. It has to extraordinary! 
SHE: How do you want to impact the world?
Aly: Impact the world by giving the message of peace, love & spread positivity among all nationalities of the world. 
SHE: Who would you consider your muse or role model?
Aly: Being born & brought up in Dubai, I consider His Highness Sheikh Mohammed Bin Rashid my role model. The projects & vision His Highness Sheikh Mohammed Bin Rashid has done & doing for the people of Dubai is truly unbelievable & inspiration. Expo 2020 is around the corner starting October 2021, it will definitely be the talk of the world.
SHE: Give your viewers 3 tips to build a powerful social media presence. 
Aly: 1-Hardwork, 2- Quality over quantity in terms of  content, 3- Never give up your positive attitude.