It's amazing how the year went by so quickly. Summer was a little complicated because of the pandemic, but it looks like the fall/winter will be so much better. Oh, what a great time to be alive. Having online virtual fashion shows is the new norm for fashion week. The amazing fashionistas, influencers, bloggers, and celebrities all get to watch the shows from home. But just in case you missed them, I will help you with the list of the top trends for fall 2020.
Wide Leg Pants
Wide leg pants can be dressed up or down. A cropped sweater top would look stunning and effortless with a pair of loafers.
Trench Coats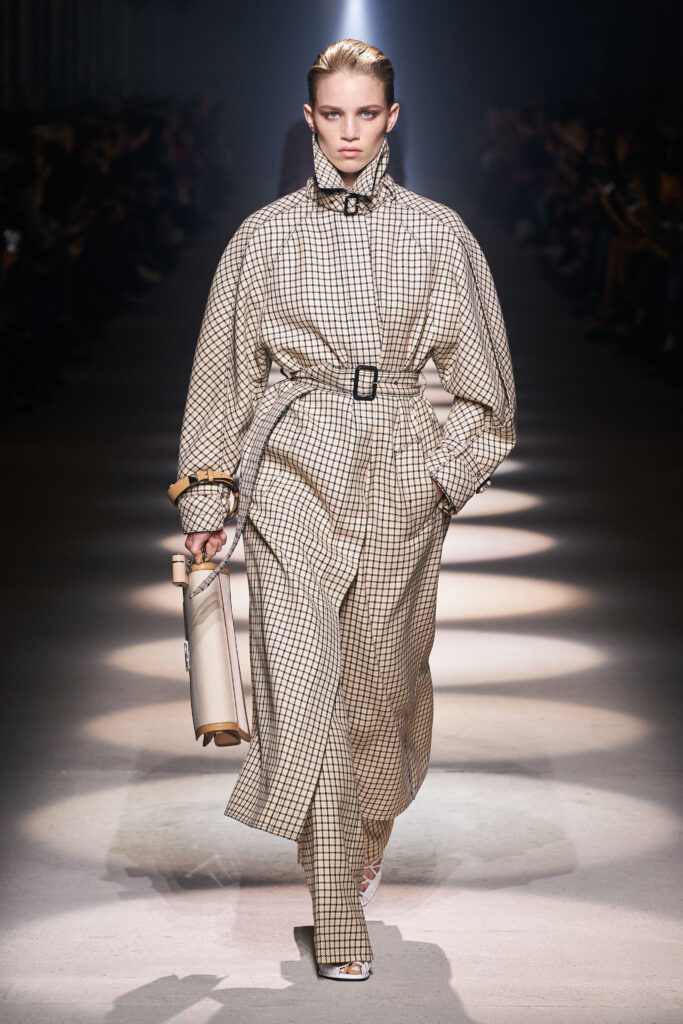 A trench coat could be worn as pictured for a casual look or a lunch date with the girlfriends. Could also be worn on top of little black dresses for the night look, or even worn as a dress itself with the belt tight at the waist accompany with a pair of white booties, snake print booties, or platforms with cute socks on.
Cardigan Tops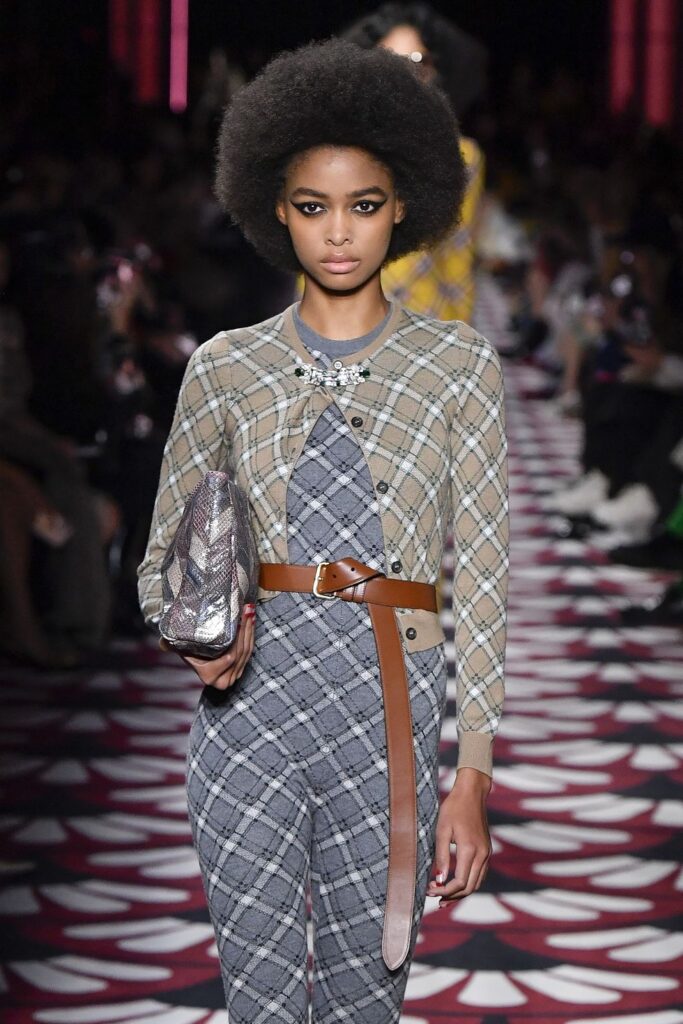 Cardigan tops can be worn with high waisted pants or high waisted wide-leg pants. They also look amazing with a mini skirt giving you a 90s vibes.
Snake Print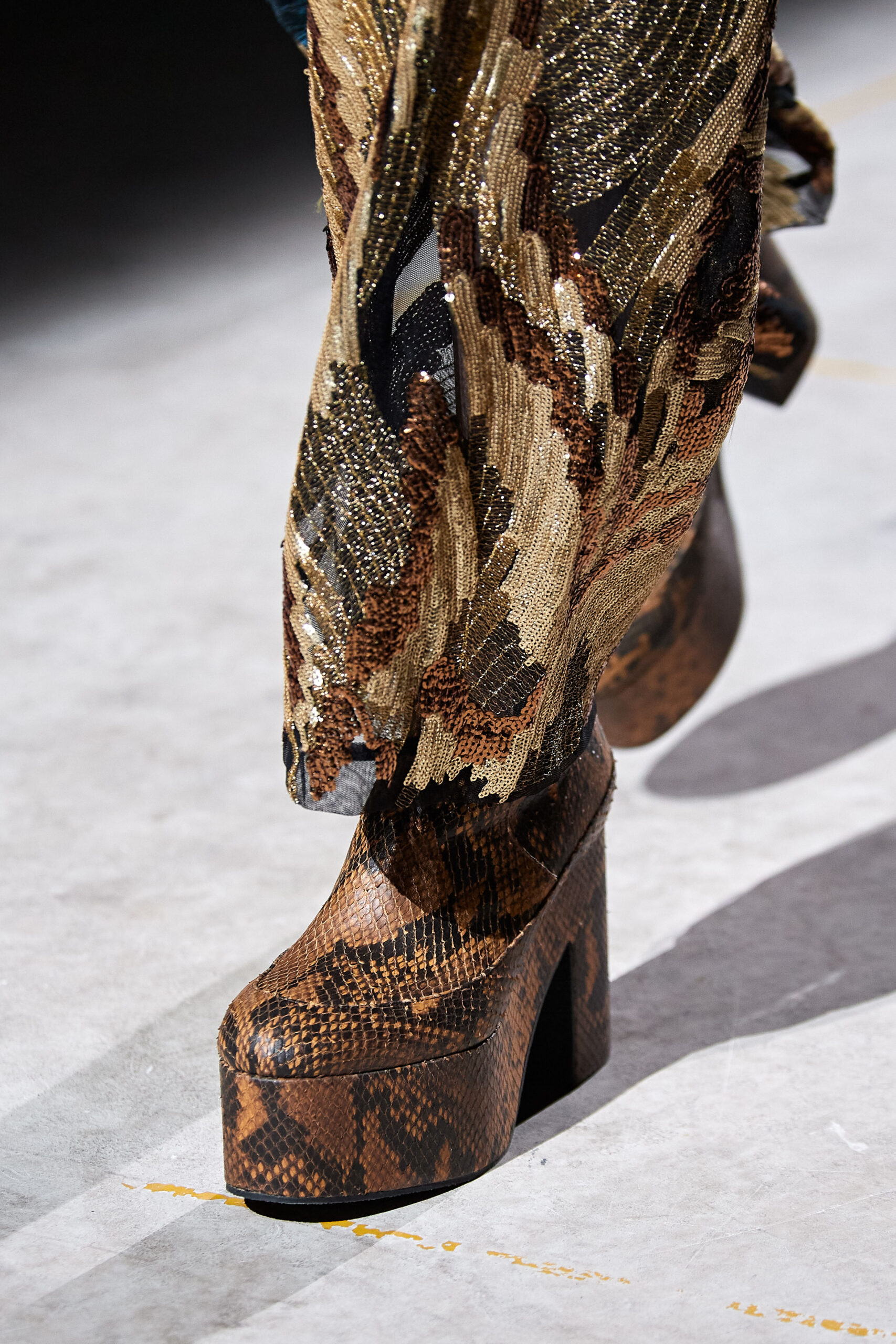 Snake print can be worn in many different ways booties and a purse could be a great way to include this trend into your outfits. Animal prints in general are a huge trend that keeps coming back, so investing in a really nice purse or a pair of booties is a must.
White Boots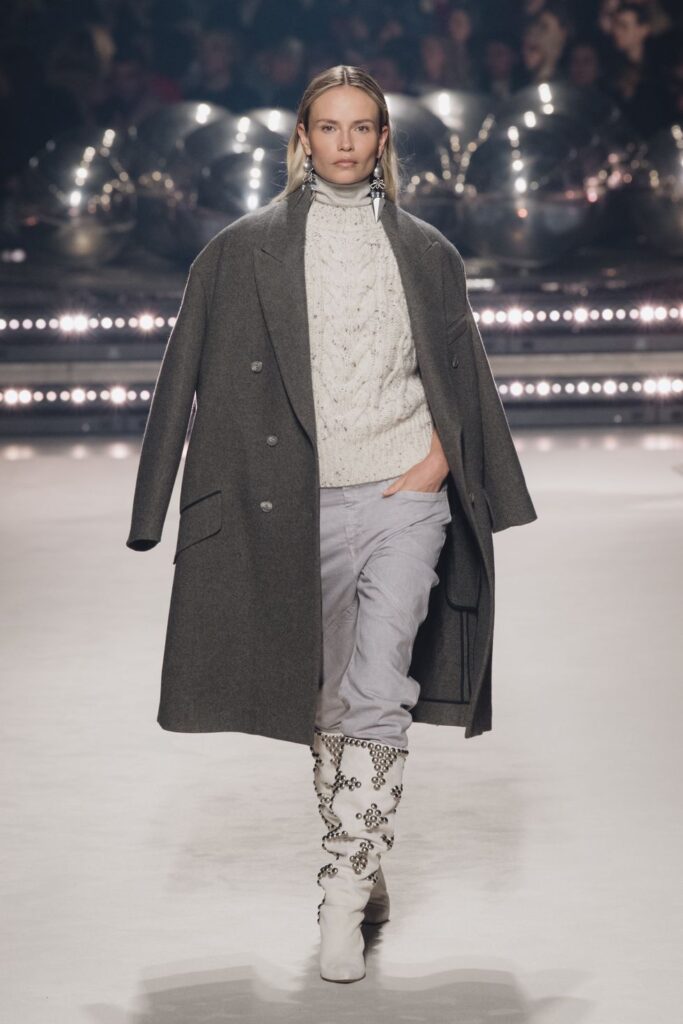 White boots are the top must-have to the 2020 fall wardrobe. They can be dressed up or down, can be a great asset to any outfit in general. Not to mention they are super chic and look beautiful with mini skirts, which are a must for the holidays.
Platform Sandals
I love wearing platforms all year round, and knowing this is a fall trend, with cute socks on just makes me extra happy. High waisted jeans with some cute socks and a graphic tee could definitely be a look.
Combat Boots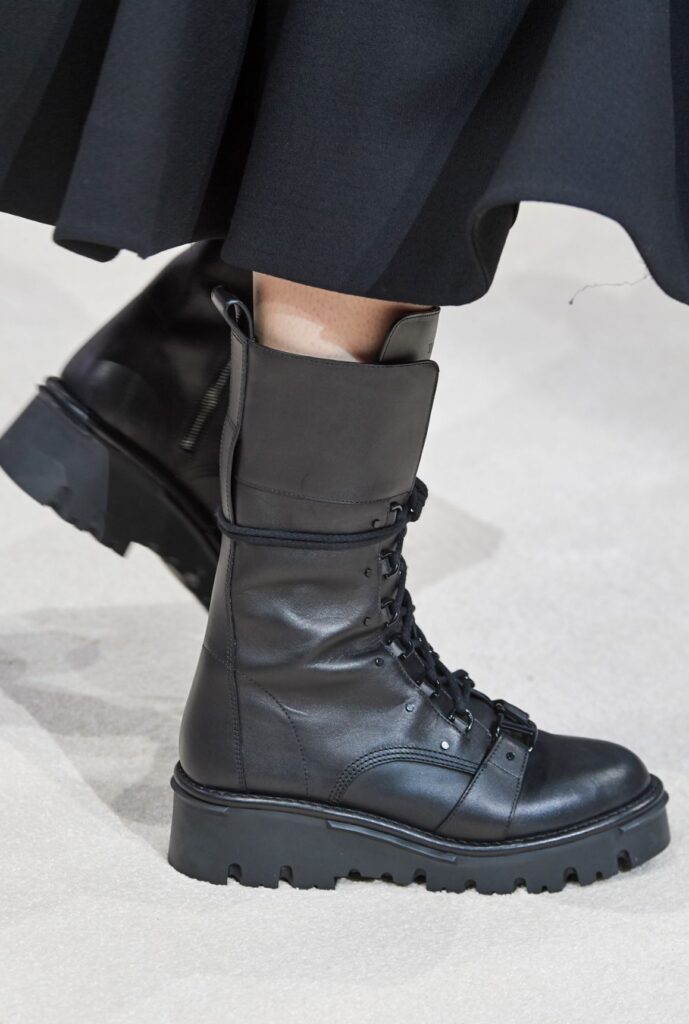 These boots can be worn with a miniskirt and a cropped cardigan. Could also be worn with a pair of leather leggings and an oversized top (your choice of a graphic tee or an oversized sweater).
Monochrome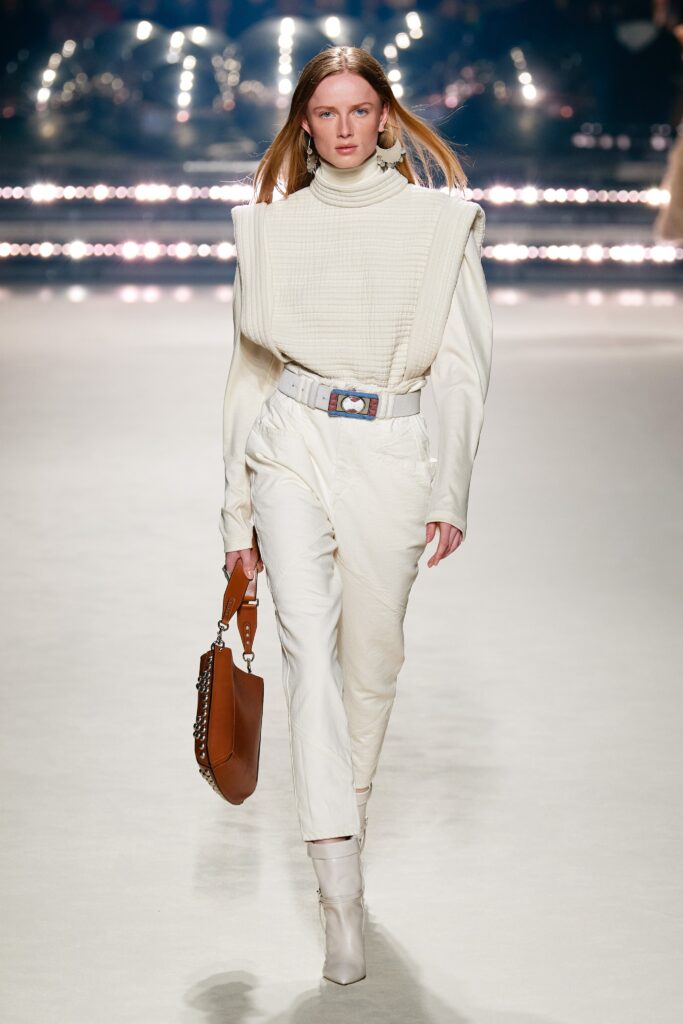 It is trending to wear everything from head to toe from the same hue, It is a bit of a task to actually achieve the look without it looking like it is too much. But with the right pieces and the right balance a great outfit could become a favorite timeless in your wardrobe like the one pictured.
I hope all of my top favorite must-haves for this season helped give you a bit of guidance in what you would like to make your MUST-HAVES. Start small by buying a great piece for your wardrobe that you know will be great with a lot of different outfits and go from there. Have an amazing day! Walk in love!
Lucy Sanchez @fashionably_thrifty
Fashion Blogger
SHE Magazine USA