Source: www.shemagazinepk.com
If you're a bride to be or someone close to the bride and have been thinking to wear nath, well, think no more! Here's some nath-inspo for you that'll make you want to wear the nath right this minute!
1. Deepika Padukone
You'd be lying if the last few films featuring Deepika with a nath didn't tempt you to try one!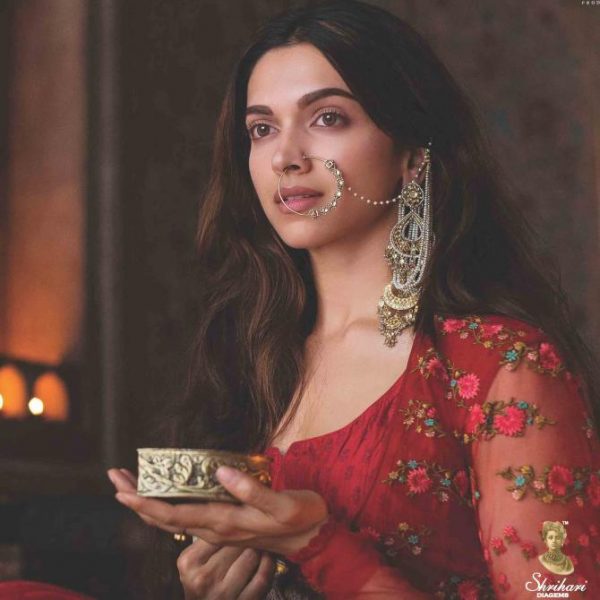 2. Mahira Khan
We don't usually see her carrying naths, but when she does, SHE NAILS IT!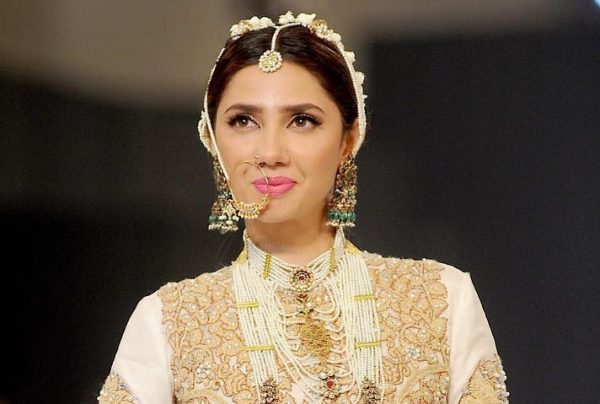 3. Sunita Marshal
Remember the days when we turned our clip-on earrings into naths after seeing Sunita Marshal effortlessly carry them naths?
4. Ayeza Khan
If one word could describe Ayeza Khan wearing a nath, that'd be regal! She even wore a nath to her own wedding!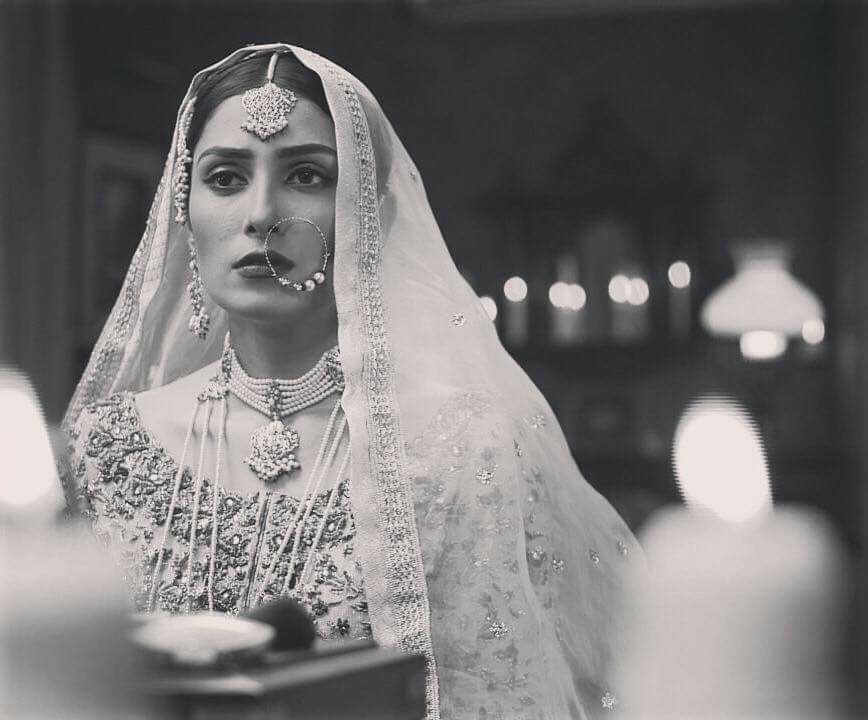 5. Humaima Malik
We cannot stop adoring how stunning Humaima looks wearing a nath!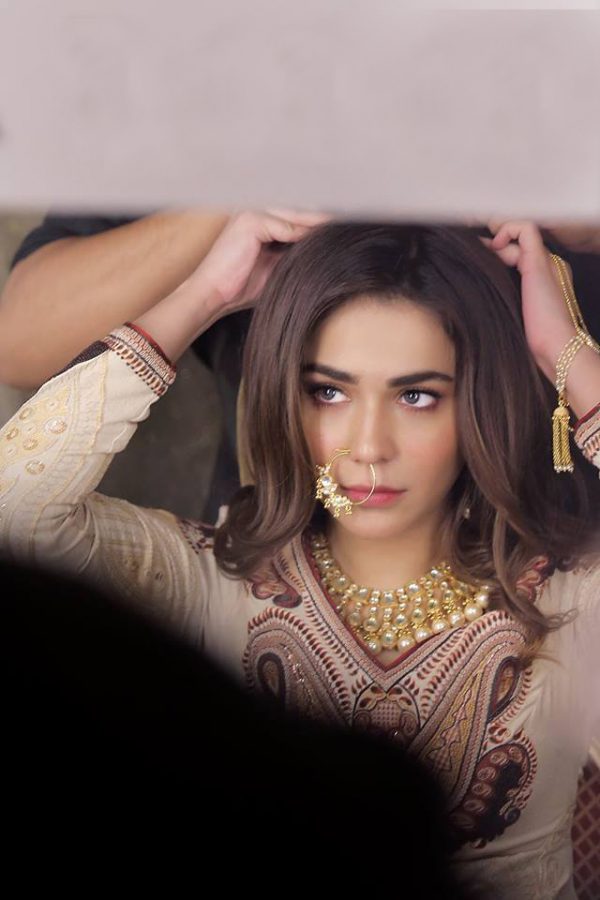 6. Sadaf Kanwal
Umm, can someone please call a fire brigade? Sadaf Kanwal is on fire with that nath!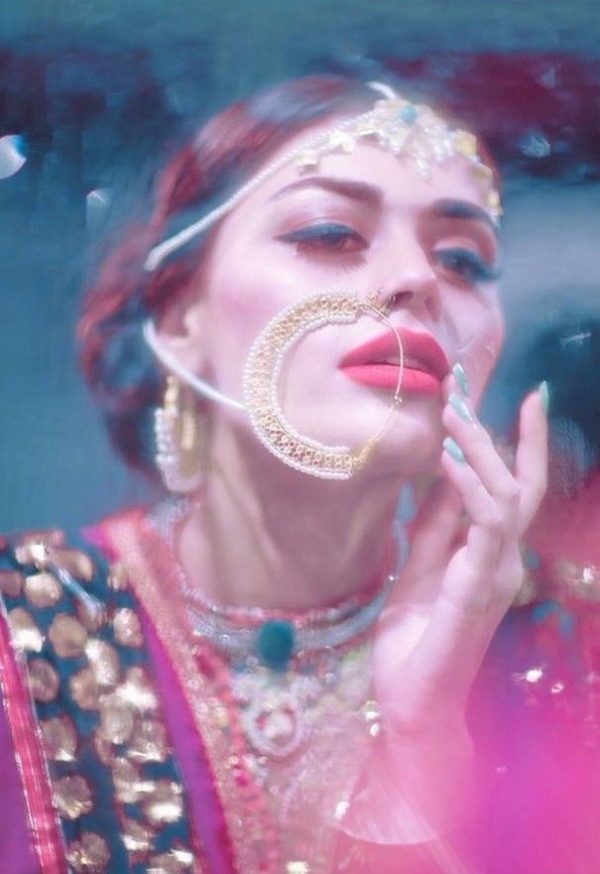 7. Juggan Kazim
There she goes stealing our heart with a statement nath!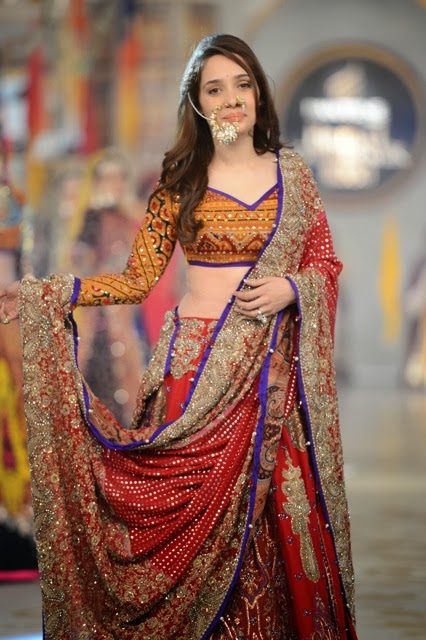 8. Urwa Hocane
We're totally crushing over Urwa and the nath she wore on her wedding.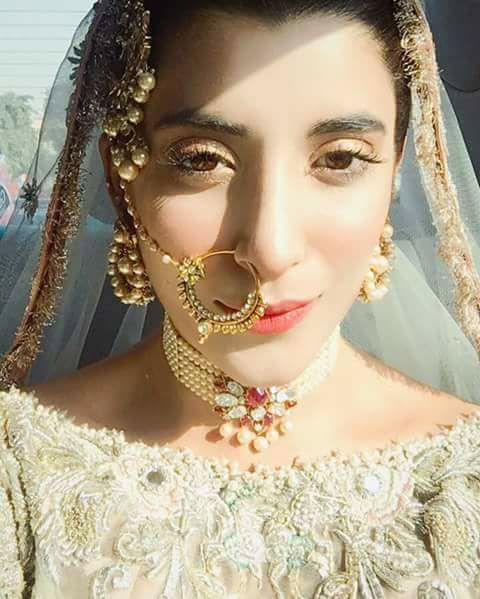 9. Hareem Farooq
If naths could kill, we'd blame Hareem's because she looks stunning wearing one!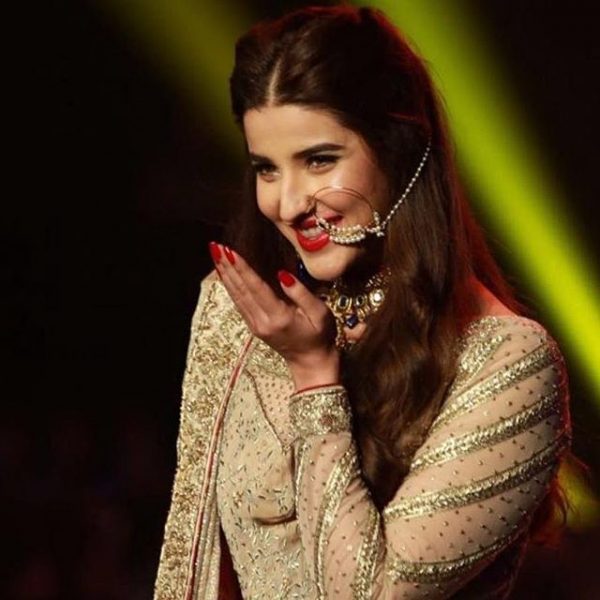 10. Armeena Khan
Can we all please take a minute to catch up on our breath because of how stunning Armeena looks wearing a nath?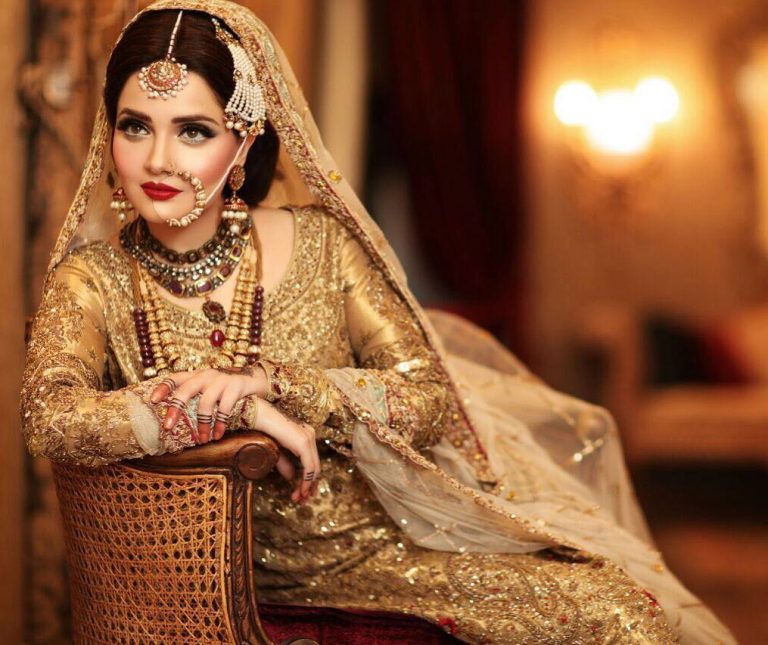 11. Syra Shehroz
Did you think we'd forget our favourite girl Syra? Nope!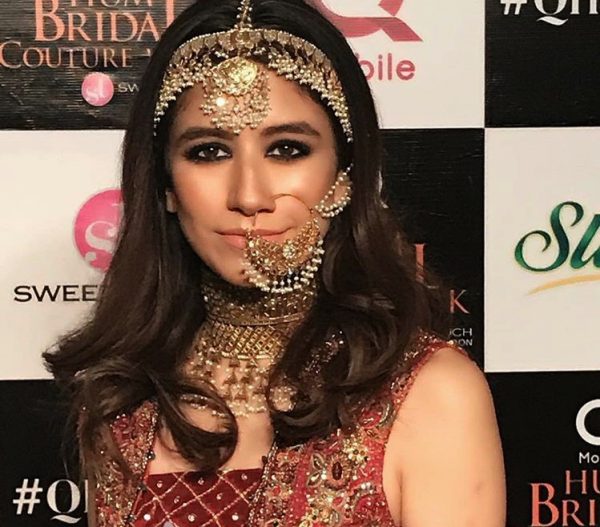 If these pictures don't convince you to wear a nath, then we don't know what will! Just run and grab a nath for yourself!