Source: www.shemagazinepk.com
Your perfect red can be hard and daunting to find, but Rihanna's got your back! Fenty Beauty recently launched their first liquid lipstick and the shade is a gorgeous vermillion red promising a soft matte finish.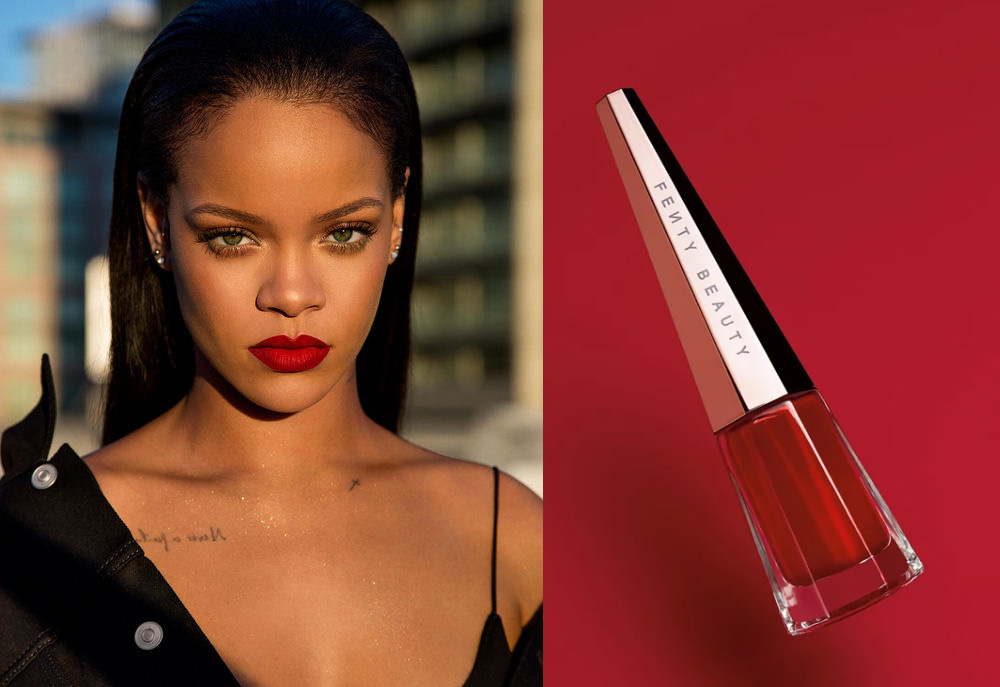 What's the big deal? Well, the shade is inclusive of all skin tones and it looks different on every skintone, from the palest white to the deepest mahogany, Stunna Lip is the perfect red! And the packaging does look like an objet d'art – chic, practical and stunning overall. And the uniquely shaped wand cuts out the need for lip liner by allowing you to line the lips effortlessly and then fill them in.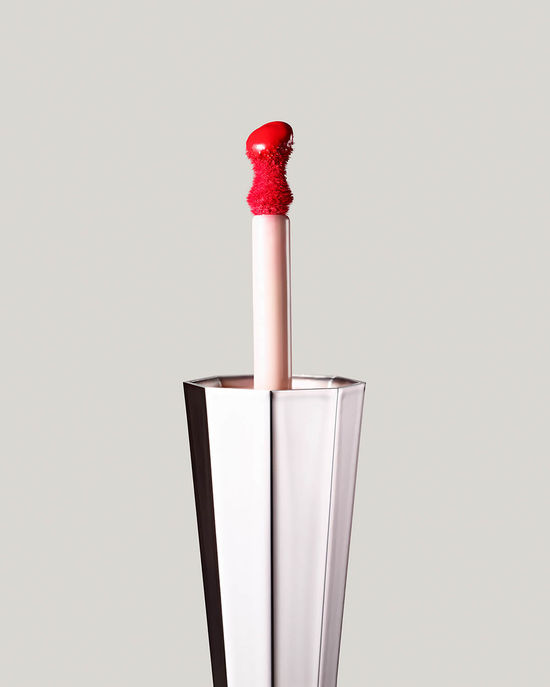 We recommend not sleeping on it because it's selling like hot cakes!