To celebrate Black History Month, we're sharing some of the most famous names that have made an enormous impact in the fashion industry. From actresses to models, these black women stood fast in the waves of turmoil and proved that black women are just as capable.
Pat Cleveland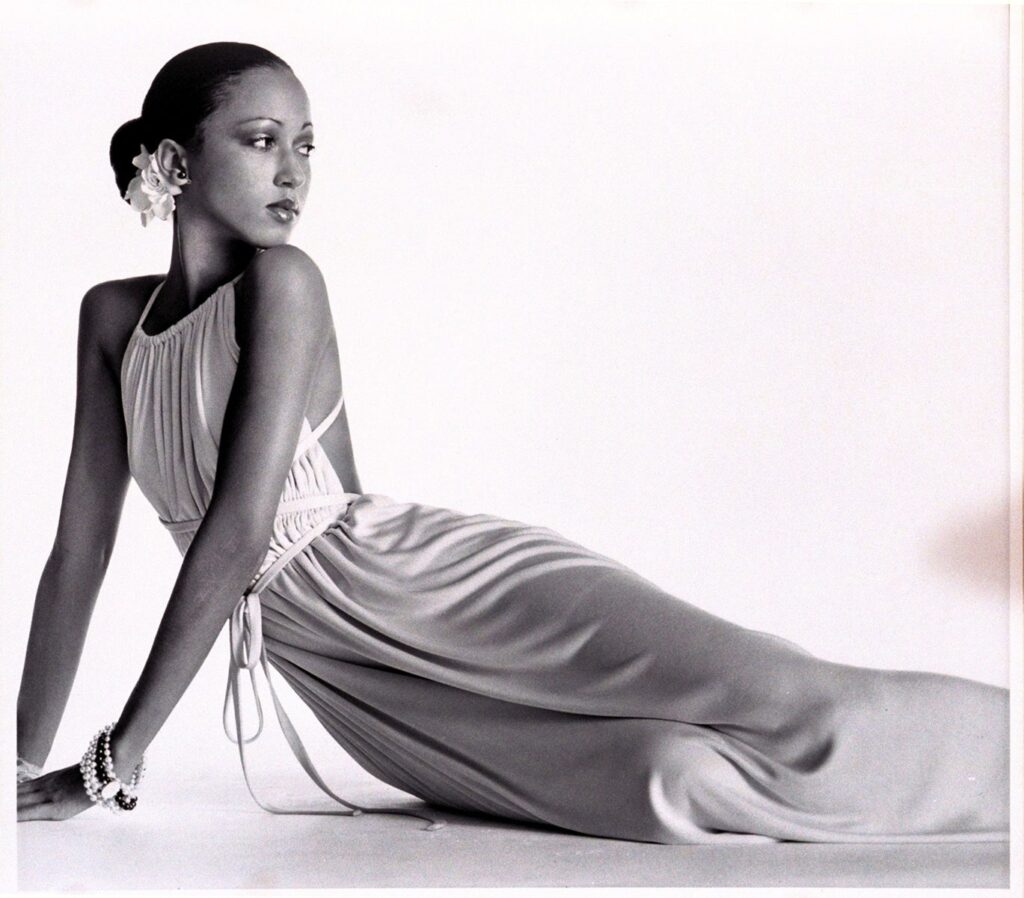 Pat Cleveland was one of the first black supermodels in the 1970's to be featured on print and runway. She was featured on the front cover of many prominent magazines.
Diana Ross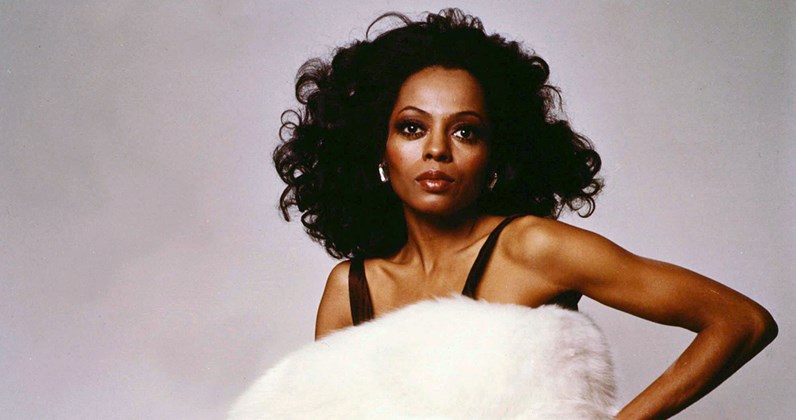 The lead member of The Supremes, Diana Ross reached international stardom in the 1960s. She became an instant icon with her over-the-top glamorous style.
Iman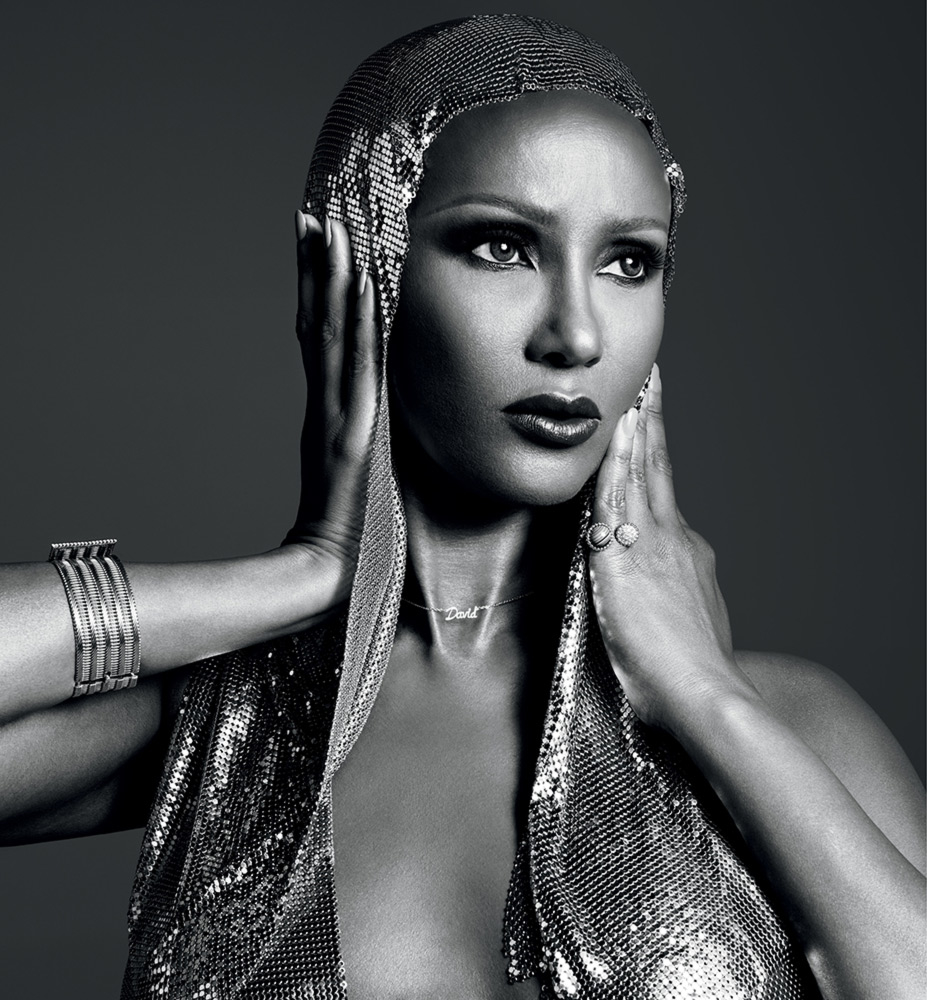 As the former muse of Gianni Versace, Halston, and Yves Saint Lauren, Iman became one of the top supermodels in the 1990s. The Somali born entrepreneur is known for her philanthropic work for AIDS research and Keep A Child Alive.
Grace Jones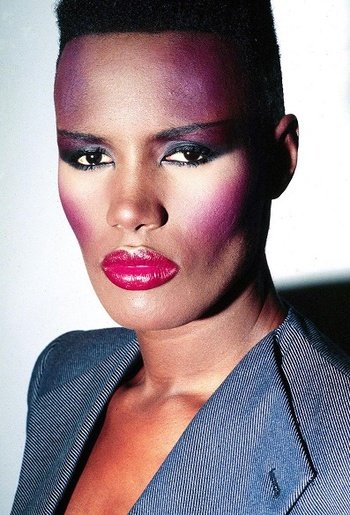 Known for her strong features, the model, singer, and actress Grace Jones was a constant celebrity at Studio 54 in the 1970s. In 1999, she was ranked 82 on the VH1's 100 Greatest Women of Rock and Roll.
Ertha Kitt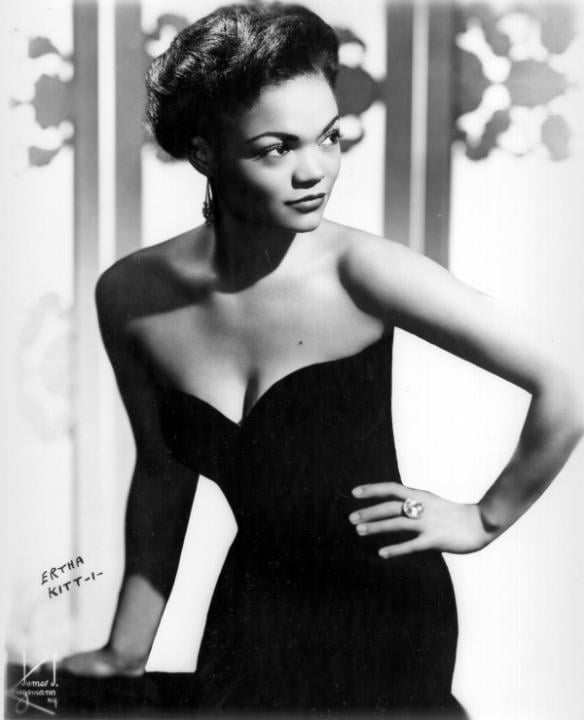 Known for her classic, sultry style and voice, Ertha Kitt became famous for her 1953 recording of C'est Si Bon and her role as the Catwoman. The actress, dancer, and author was also an activist and comedienne.
Donna Summer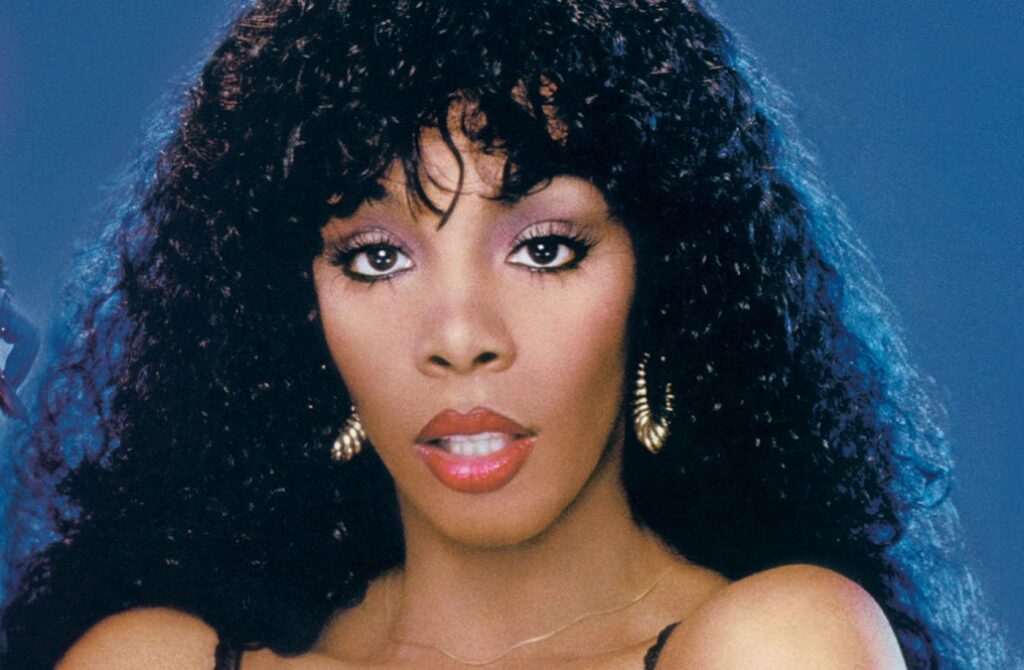 Disco Queen and Grammy Award winner, Donna Summer, gained global prominence in the 1970s. Her glamourous style was the epitome of the disco era.
Dorothy Dandridge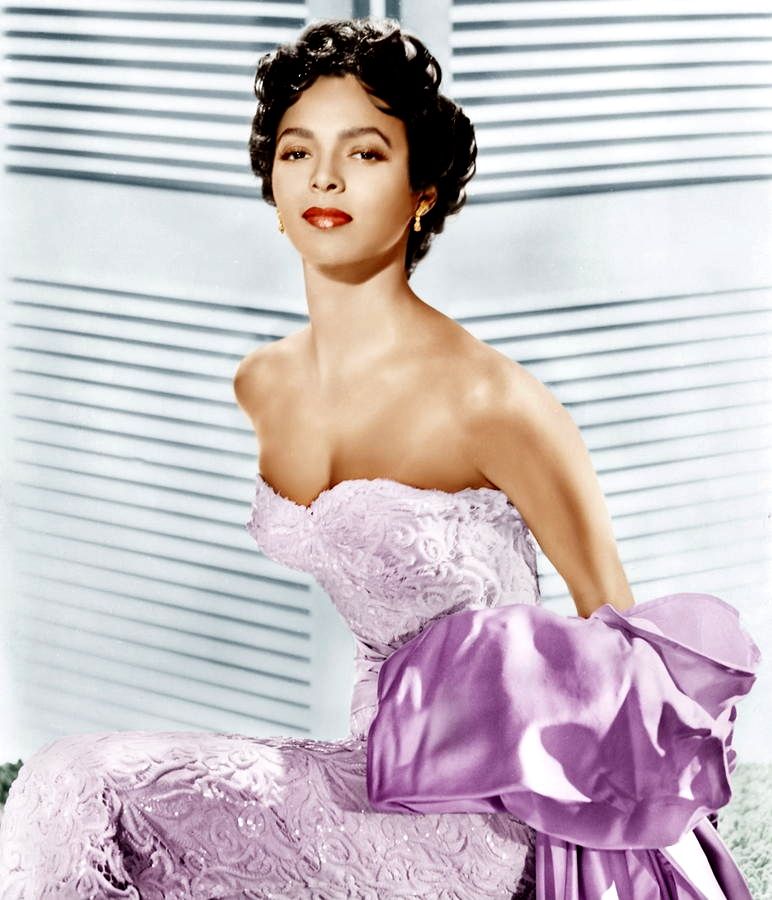 Dorothy Dandridge was a singer, actress, and dancer that rose to fame in the 1940s. She was the first black woman to be nominated for an Academy Award for her role in Carmen Jones.
Josephine Baker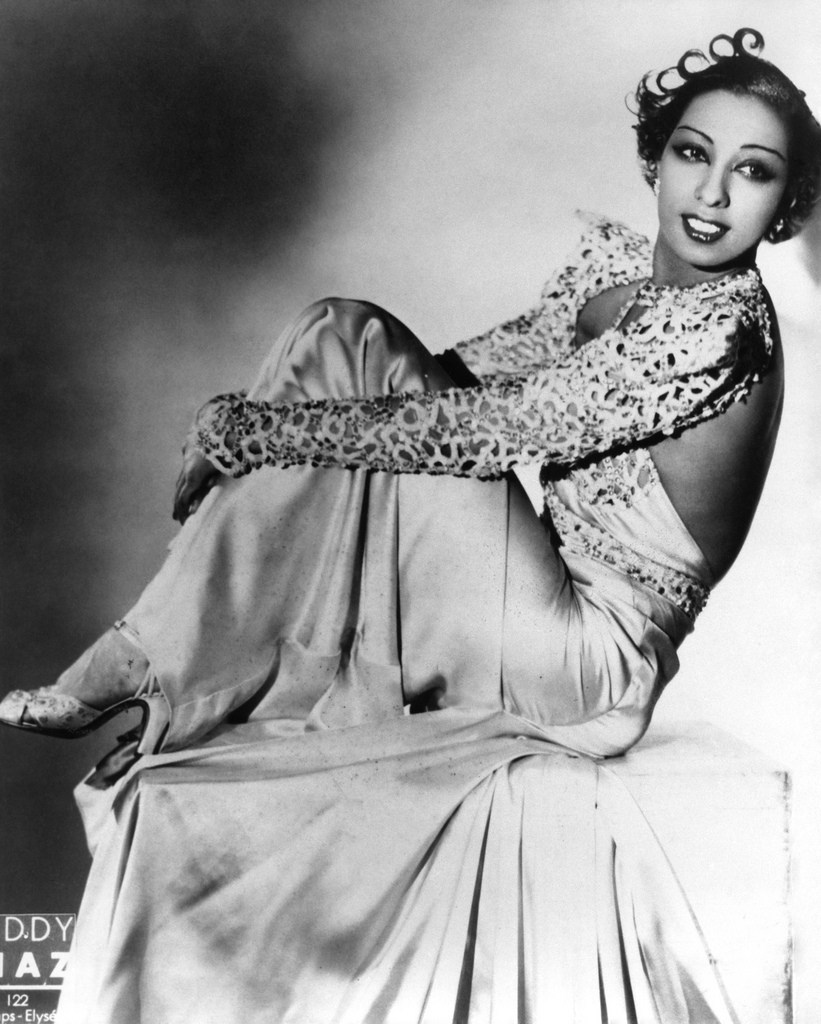 Josephine Baker was a French entertainer and Civil Rights Activist. The American-born singer and dancer took Paris by storm in the 1920s with her sultry voice and beauty.
Nina Simone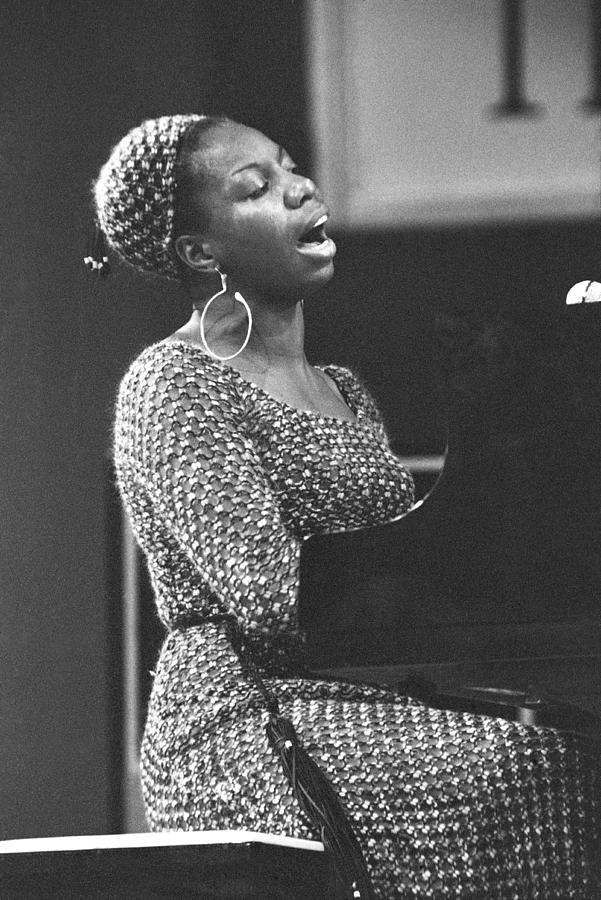 Nina Simone is known for her powerful voice, but the jazz singer's fashion sense was just as bold in the 1960s. The Civil Rights Activist recorded over 40 albums and will forever be known as the High Priestess of Soul.
Billie Holiday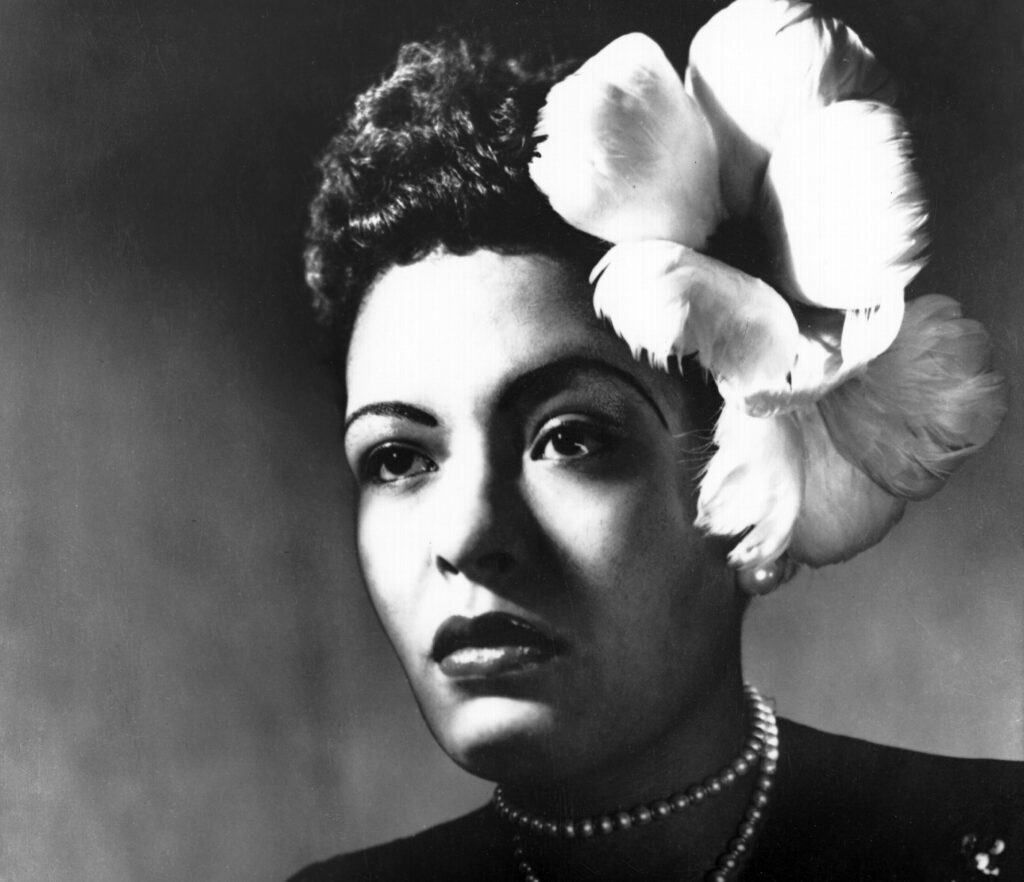 American jazz and swing singer Billie Holiday, was a hopeless romantic that gained fame in the 1930s. Nicknamed Lady Day, she was known for her fancy frocks, statement jewelry, and floral hair accessories.
Sylvina Bravo @thesylvie_
Fashion Editor
SHE Magazine USA