It's beginning to look a lot like Christmas! For my taste, I usually like to dress up super fancy, but this year will be different for everyone. I work on Christmas eve which means that I will not have a lot of time on my hands to change after work and join the festivities with my family, but whether you are celebrating alone or dressing up with your family, I've rounded up some ideas that are picture-worthy. Let's get started!
Lounging-around
If you're opting for a comfy look, don't forget to add a sweater and fuzzy socks.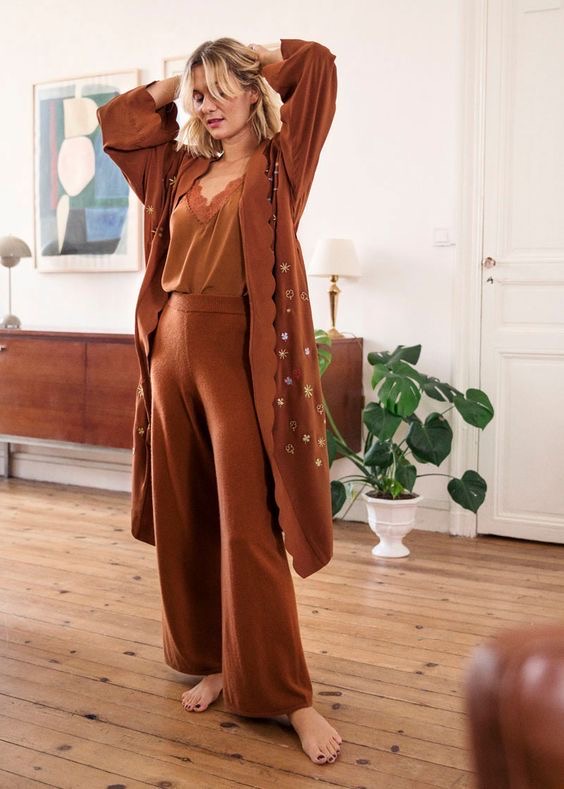 Stylish PJs
Sometimes rolling out of bed is the best option, just be sure to do it in style!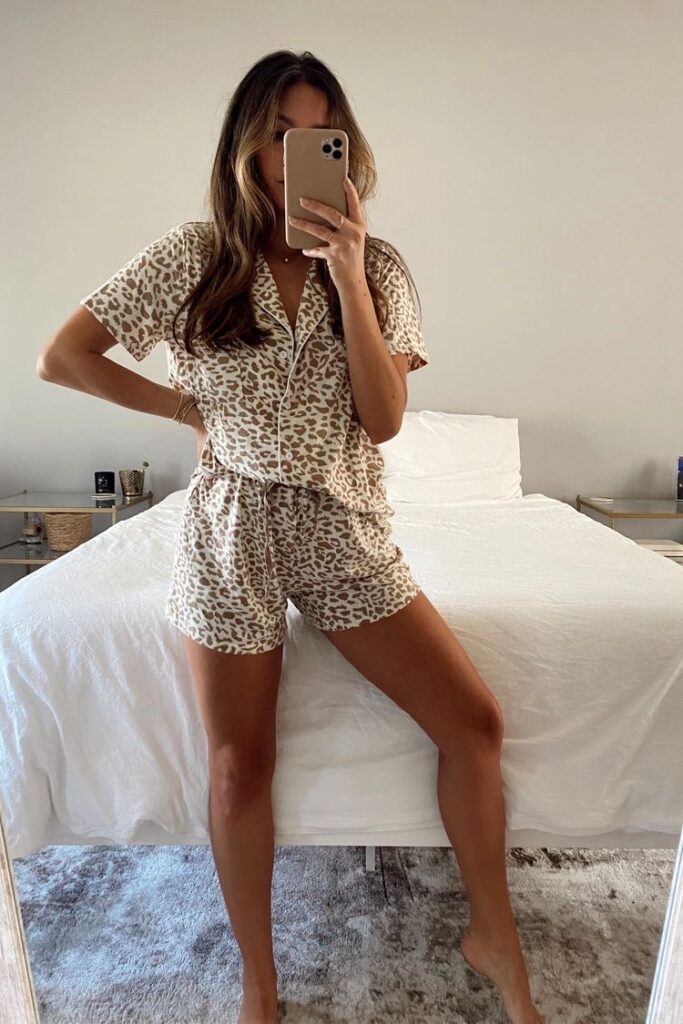 Casual Splash of Red
Be effortlessly festive with a hint of red. Throw on some jeans and call it a day.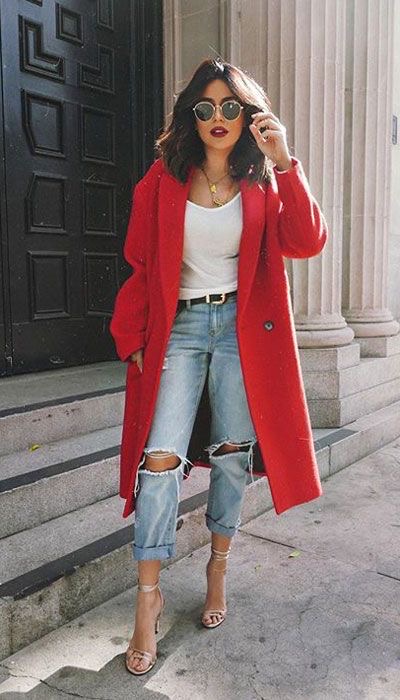 Halfway Casual
Glitter and sequins are a staple for NYE. Though it may seem a bit much for this year, sometimes it helps the mood!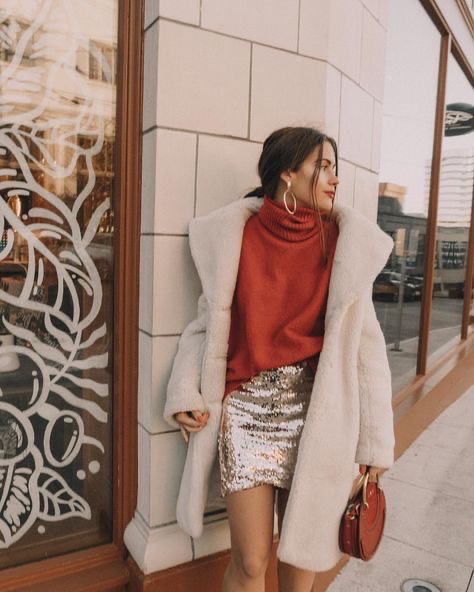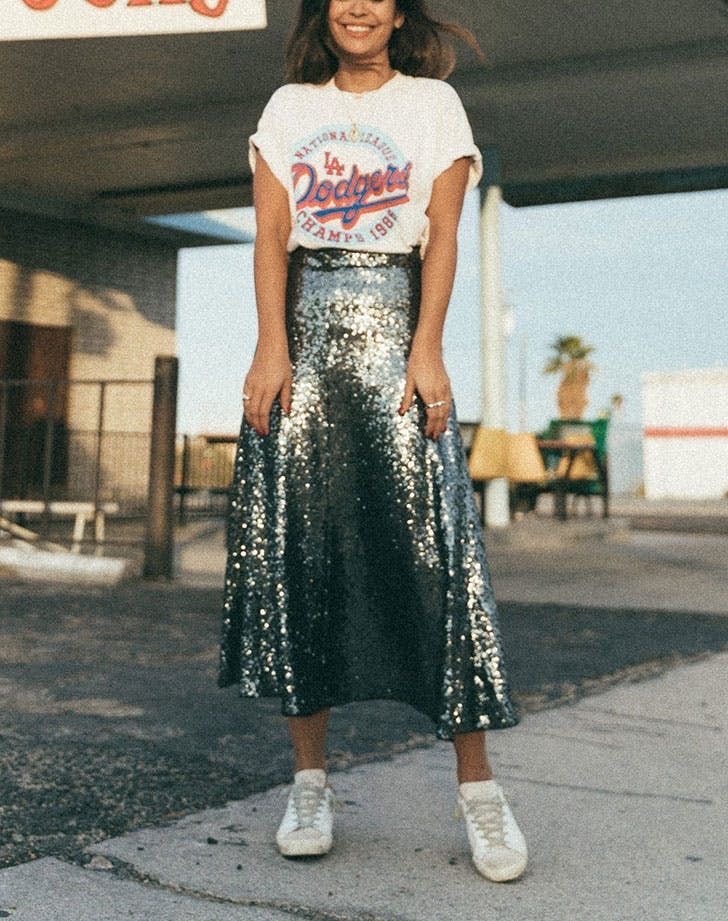 Go All Out
Listen, even if your doggo is the only one that'll see you ringing in the new year, who's to say you can't unleash your inner Riri?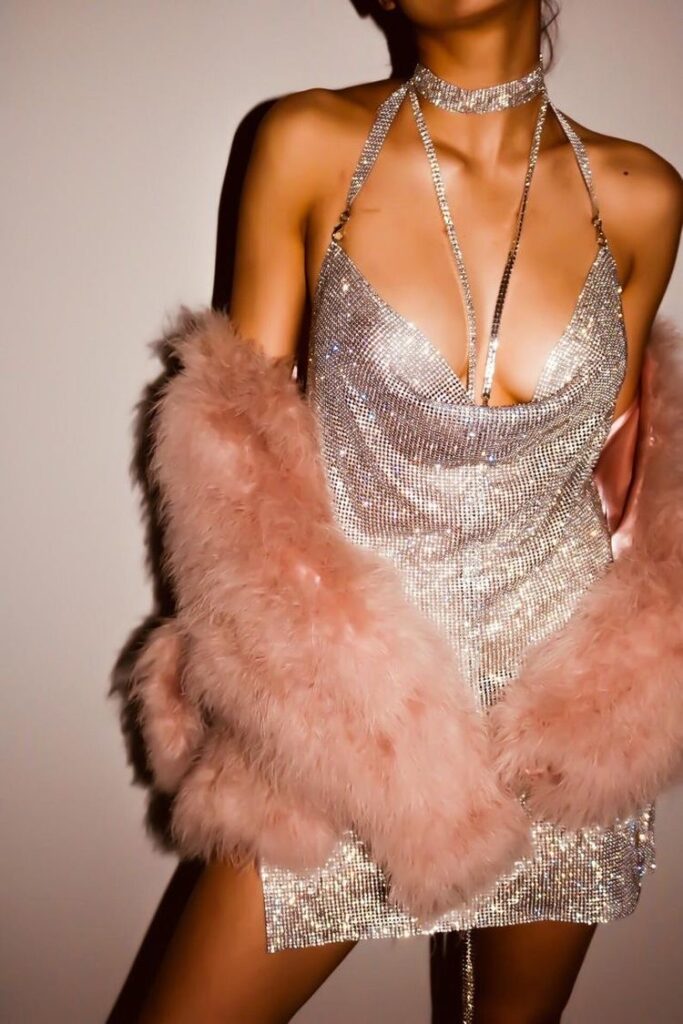 I hope these ideas gave you some inspiration for your Christmas and NYE outfitS! Have a great time with your loved ones, even if it's via Zoom! Don't forget to walk in love!
Lucy Sanchez @fashionably_thrifty
Fashion Blogger
SHE Magazine USA