There is something about wedding dresses and décor that elevates the senses. It feels much like a dream. Last month, Brickhouse Bridal showcased several wedding dresses from their latest collection at the Sans Souci Ballroom, for the Royal Experience Fashion Show. Extravagant floral arrangements, majestic chandeliers, and gorgeous tablespaces graced the ballroom around the runway. With other fashion brands on the roster like Kashmere Kouture amongst others, the event exhibited an elegant atmosphere. 
Dresses by Brickhouse Bridal. Photos courtesy of David Abraham.
Lisa Davis, the founder of Finishing Touch Events, was one of the organizers for the Royal Experience. With over 15 years of experience in the wedding industry, attention to detail is her specialty. "I wanted to put something on quite spectacular. It needed to be less of an open house and more of a party atmosphere." Their goal was to create something spectacular and appeal to all types of brides. "Brickhouse Bridal works with a lot of well-known manufacturers. The other designers are more independent and added a bit more flair."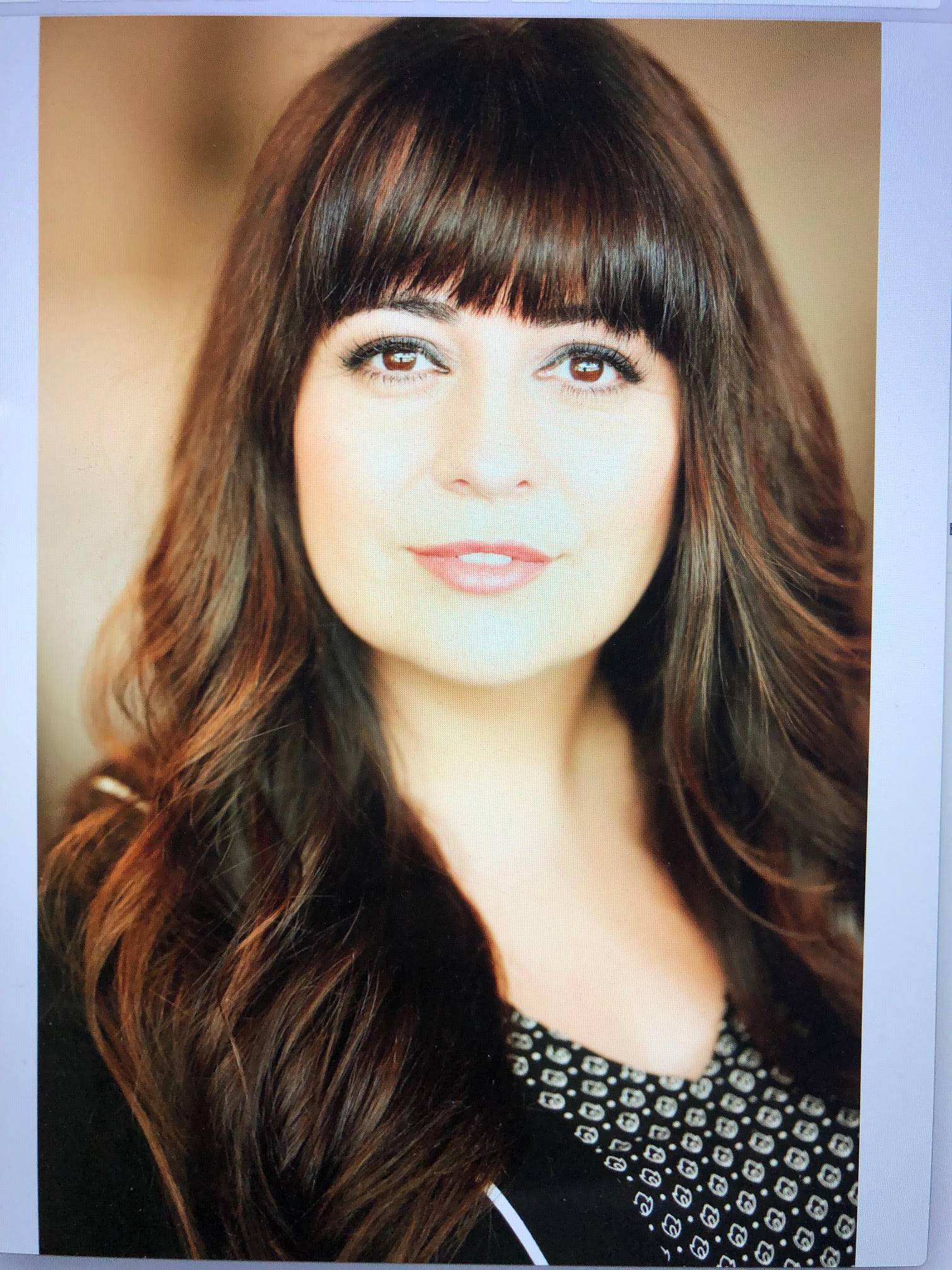 Lisa once owned her own bridal store in England, before she moved to the states, so she enjoys working directly with brides very much. "I was furloughed earlier in the year, so that was when I decided to start up my own company. I started a business amid a pandemic." She knew that this was the perfect time to launch, since life had slowed down, and business has been booming since. As a now ordained minister, she has married about 5 couples and is working with several couples to help them reach the wedding of their dreams. The Royal Experience show has now put her on a large radar.
Sylvina Bravo @thesylvie_
Fashion Editor
SHE Magazine USA