Beyonce released her digital album, Black Is King on Friday, July 31. The album is a mood. It captures the natural beauty of the Motherland and speaks to self-identity, growth, and spirituality. The visuals, choreography, and symbolism of African culture were enriching. Some may say inspiring…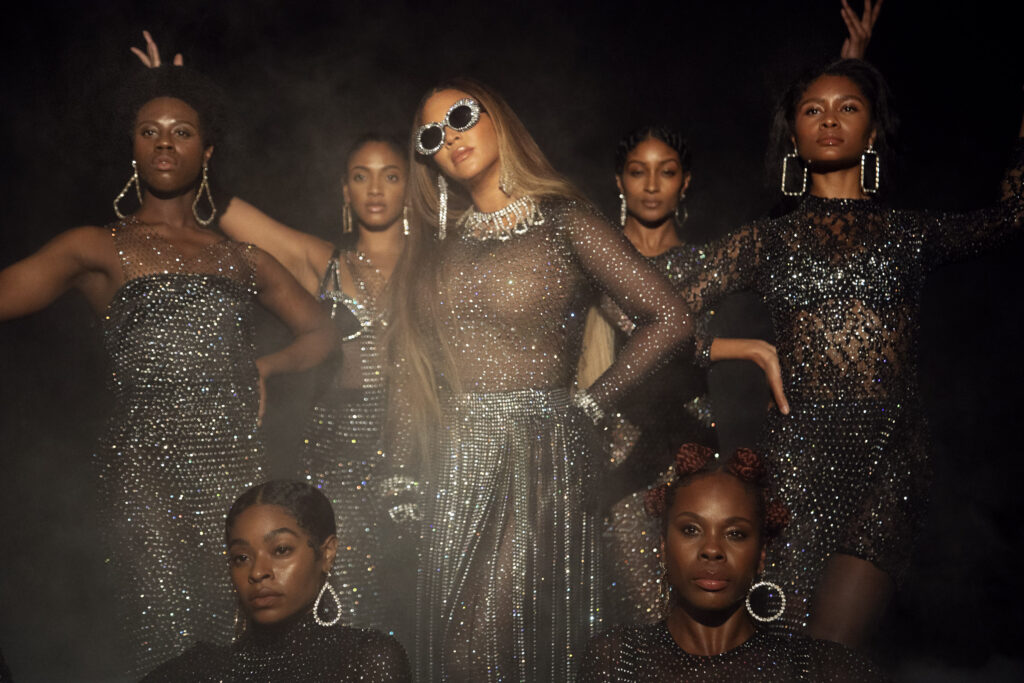 Before I was a fan of Beyonce I fell in love with Disney's The Lion King. You learn life lessons and guiding principles after watching this movie. I think it's safe to say that's probably the reason it's one of the greatest films of all time. The Lion King is truly a powerful film that speaks to both kids and adults.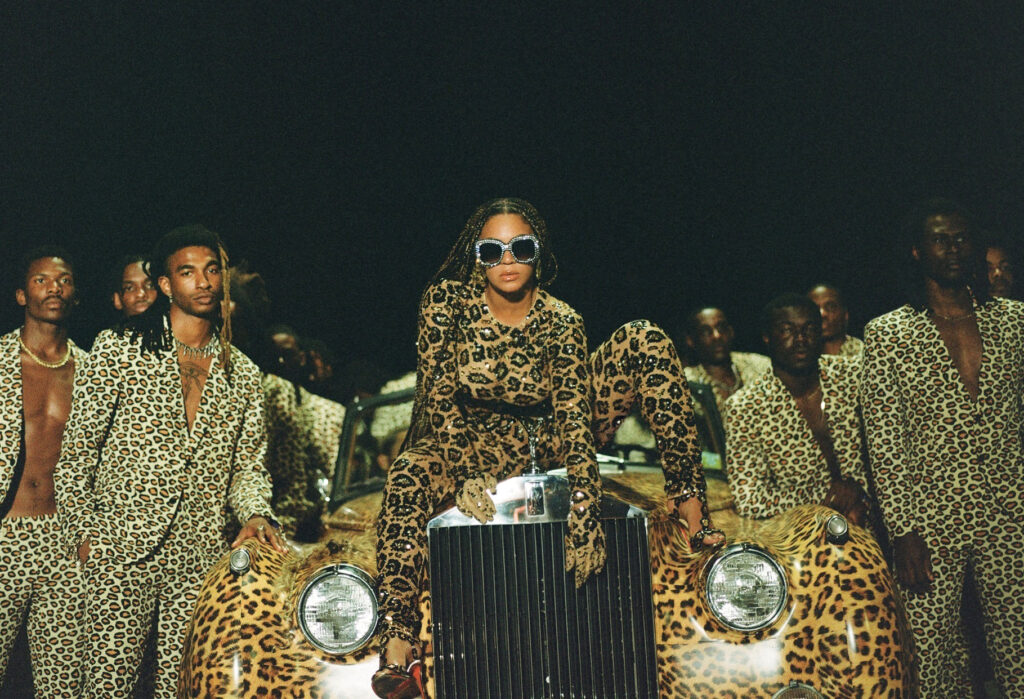 I enjoyed seeing the way Beyonce intertwined The Lion King throughout her digital album. She used lines from the movie to help narrate a modern version to a new generation. To me, this film speaks specifically to those of African descendants reminding us of our beauty, abundance, and opulent nature.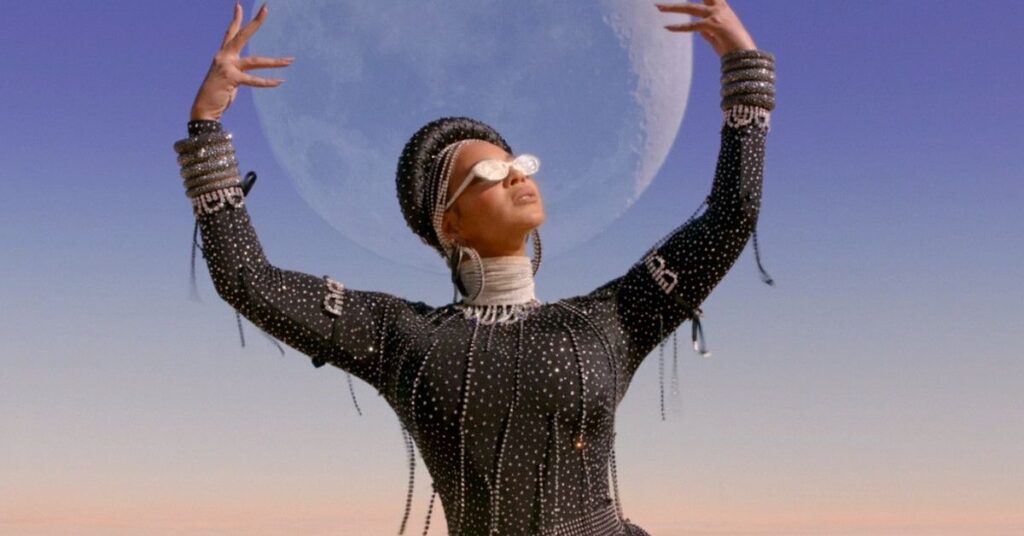 In true Beyonce fashion, she narrates throughout the album sharing nuggets of wisdom. This quote particularly stood out to me, "Life is a set of choices. Lead, or be led astray. Follow your light or lose it." The narration is powerful and speaks to all generations.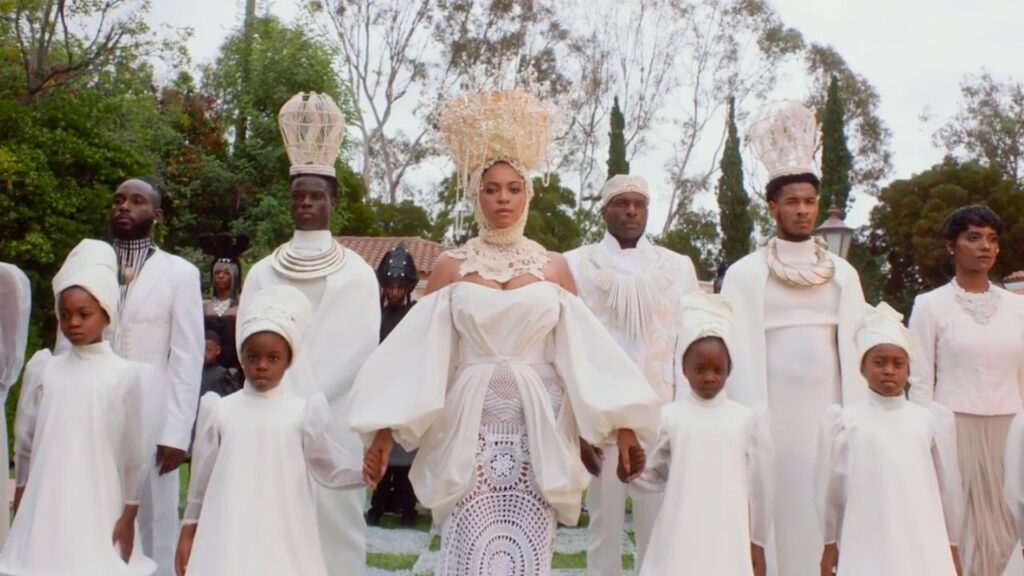 In addition, the importance of self-identity was sprinkled in this album sparking questions like, "Who are you?" and "What are you afraid of?" These are defining questions that everyone's required to answer at some point in their life.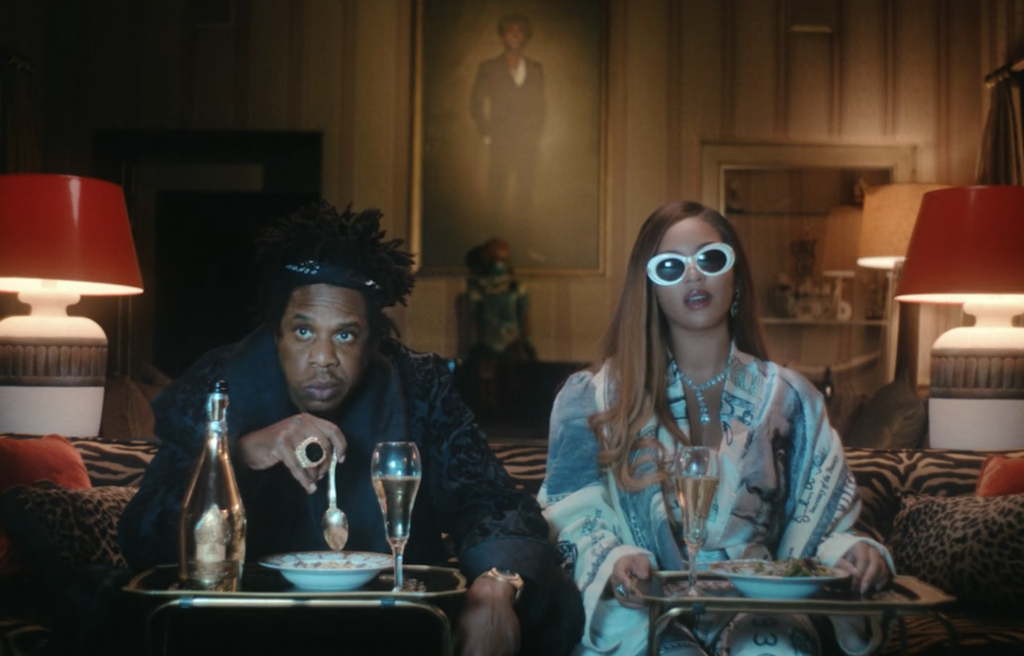 We saw family, women empowerment through self-love, and the explanation of good & evil as well. One of my favorite things to see was the rich culture of Africa. From dance to design to fashion and style. It was an amazing view!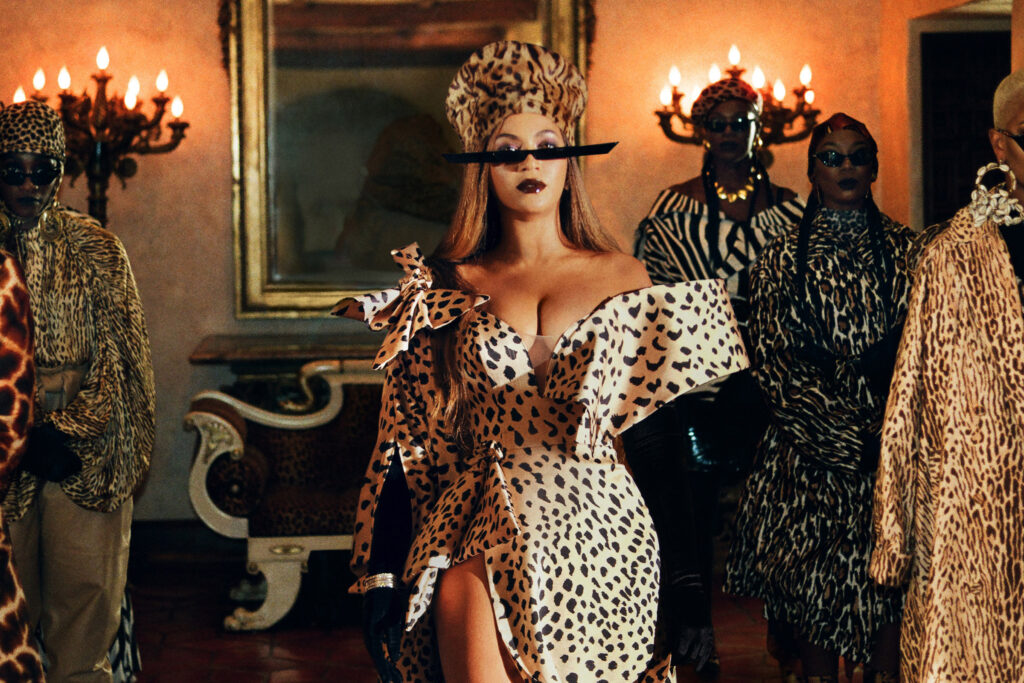 Let's dig into the fashion as it was incredible too… Of course, we expect nothing less from Beyonce. Throughout the film, we see beautiful prints and bold colors. There were also quite a few monochromatic looks that were stunning. Zerina Akers, Beyonce's Stylist did a fantastic job pulling all the looks together. She used an array of designers from Valentino Haute Couture, Alejandro, Wendy Nichol, Burberry, Balmain, to Area. She also used several black designers – Adama Paris, L'Enchanteur, Duckie Confetti, Loza Maleombho, Deviant La Vie, and d.bleu.dazzled.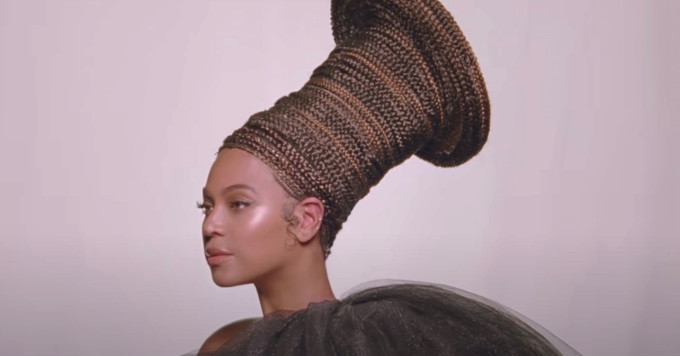 Accessories, hair, and makeup were thoughtfully crafted and well-executed. I suspect we'll see some of these looks in the future. Per usual, Beyonce gave us dance moves that we will have forever!
Overall, this was a fantastic digital album! I highly recommend watching with friends and family as well as your little ones. I have a feeling we'll be talking about this for many years to come. If you've already seen the film, share your thoughts in the comment section. I'd love to hear from you.
Stacy Davis @stacythesurvivor
Fashion Blogger
SHE Magazine USA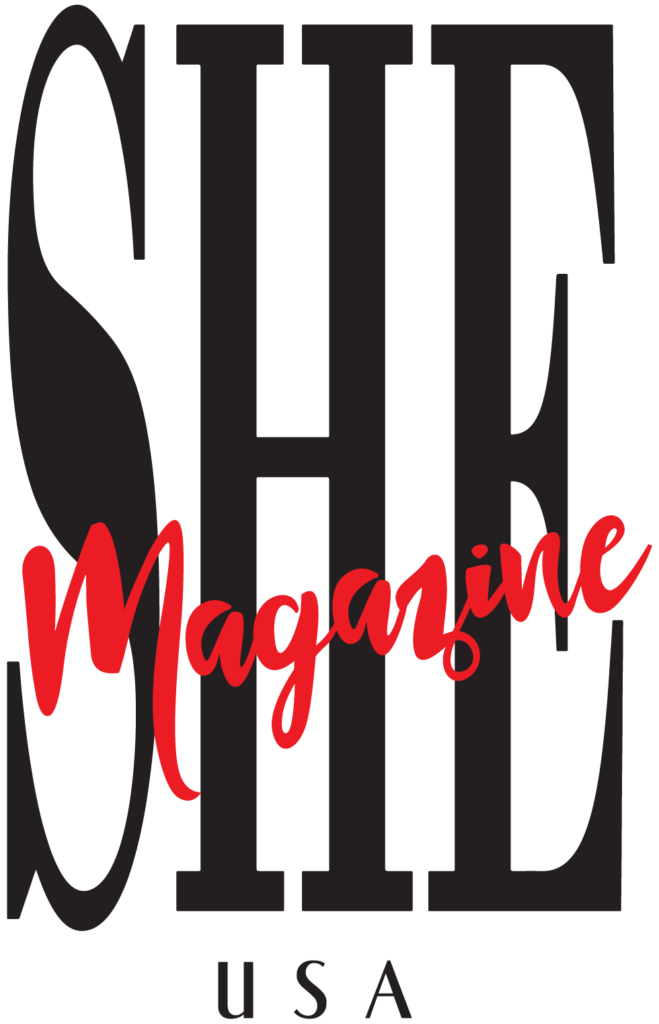 All images released by Disney Plus shows Beyoncé in a scene from her visual album "Black is King". (Andrew White/Parkwood Entertainment/Disney + via AP)