Although we are in the midst of a pandemic, we can still try our best to look cute when we can. I know I want to! Here are my top favorite fashion trends for 2020. Hopefully, this will give some ideas to all the babes trying to slay the trends this year. Let's get to it!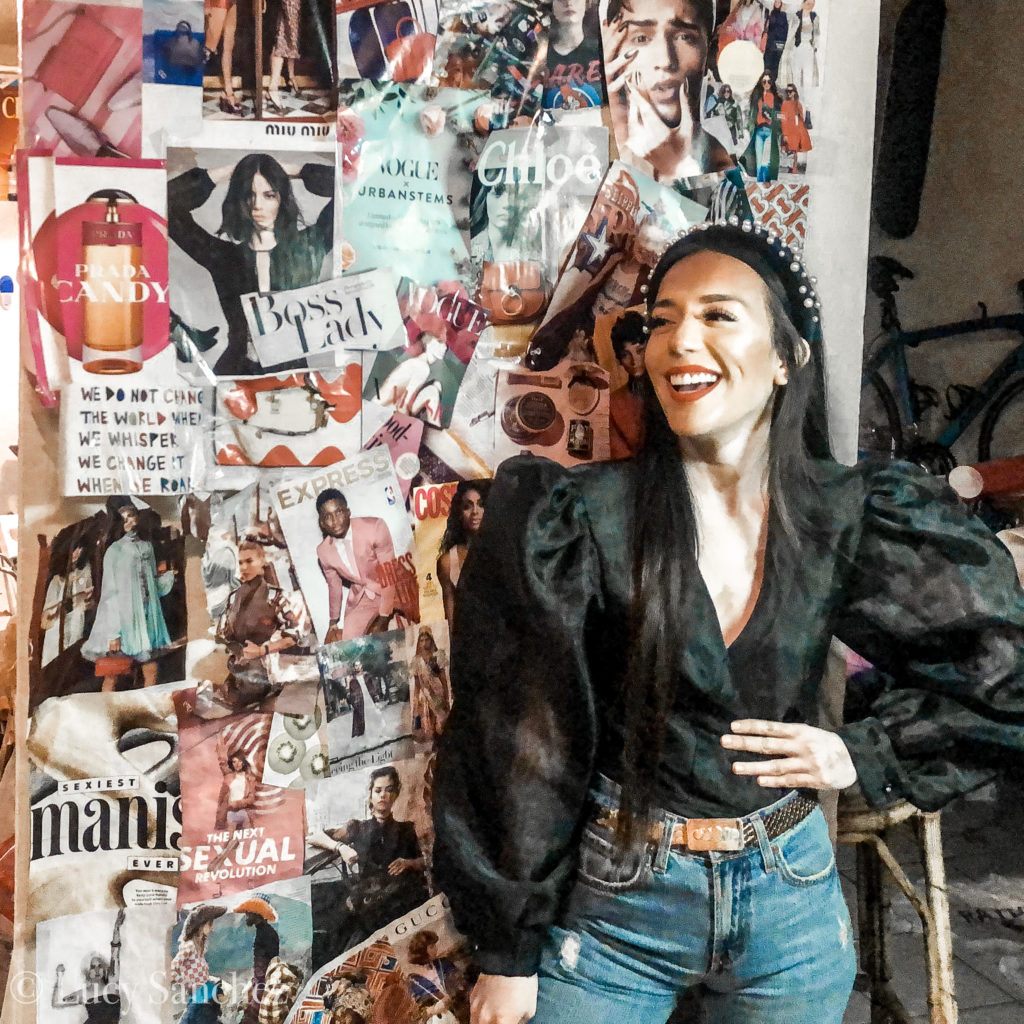 Puffy Sleeves
Puffy sleeves can be worn in different ways, depending on what you prefer. I found this puffy sleeve top at the thrift store for $2 and I paired it up with high waisted jeans, which also cost me $2. Blouses with puffy sleeves are found almost everywhere right now!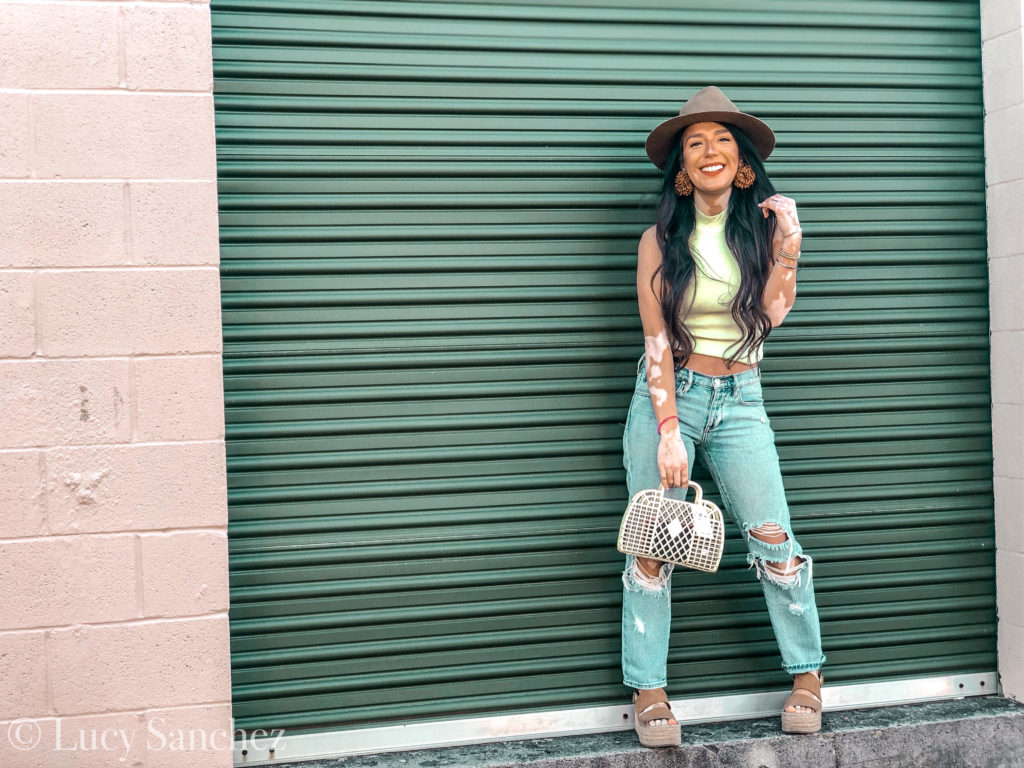 All Things Mint
Mint colored everything is in. I am very excited about this trend because it happens to be one of my favorite colors. You can wear almost anything in this color like boots, a pair of pumps, or even accessories. I decided to go with a mint sleeveless turtleneck for this trend.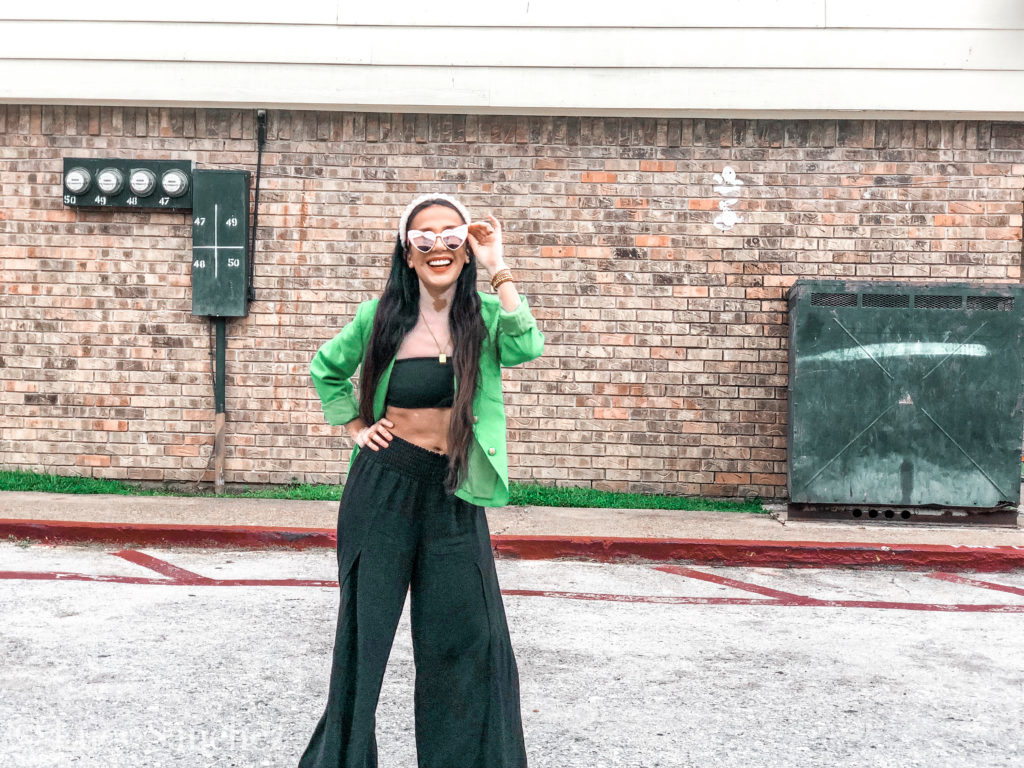 Tube Tops
Tube tops are a simple way to look effortlessly fashionable yet casual. Tube tops can be paired with high waisted jeans or some Bermuda shorts. They also look stunning with a maxi skirt. Actually wearing tube tops is my favorite way to wear them, I always feel so chic!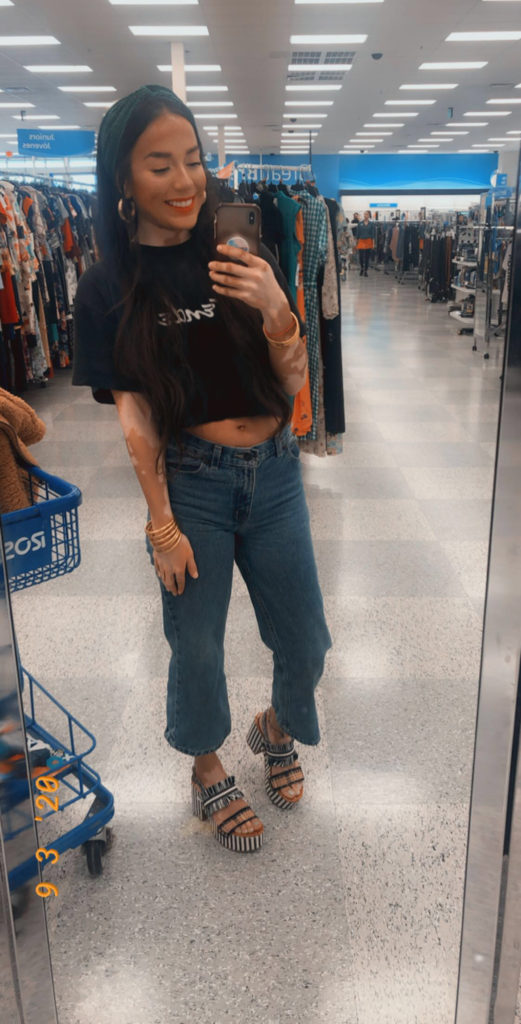 Platform Sandals
Another trend I love! I got mine from Coach for their Spring 2020 collection. I love them to say the least. They look amazing with any pair of jeans. I like to wear platforms with high waisted mom jeans and a cropped top.
Even though we're in the midst of a worldwide pandemic, it does not mean you can not dress up every day. Remember life still goes on, even if you decide to dress up or not, life will still continue to go on. And in bad times one should always put their best attitude and outfit forward. If you look good, you feel good. Walk in love babes and be safe out there!!!
Lucy Sanchez (@fashionably_thrifty)
Fashion Blogger
SHE Magazine USA