Have you ever decided to give thrift shopping a chance, but then realized it got overwhelming the second you walked inside the store? Believe it or not, it is a common reason people who are not familiar with thrift shopping give up easily. Today I will give you the top easiest ways to thrift shop like a pro.
It is not surprising many people in America are turning to thrift shops nowadays. The pollution is becoming a real problem with mother earth and is placing the Fashion industry in 5th place of the most polluting around the world. Here is a list of tips for beginners who are aiming to learn the ropes in the thrift shopping world.
Tip #1:
Wear comfortable clothes; meaning wear leggings, and a basic t-shirt. The more comfortable clothes the easier it is to try on clothes, and also not all thrift stores have dressing rooms. Wearing leggings will allow you to try on mom jeans or skirts or any pants you find.
Tip #2:
Make the thrift shopping trip a day trip. To find great stuff at the thrift store you have to be patient and as a new person to the thrifting experience, you have to learn the slow way which is going through literally everything (don't worry once you get the hang of what you are looking for you will get faster at looking through the racks).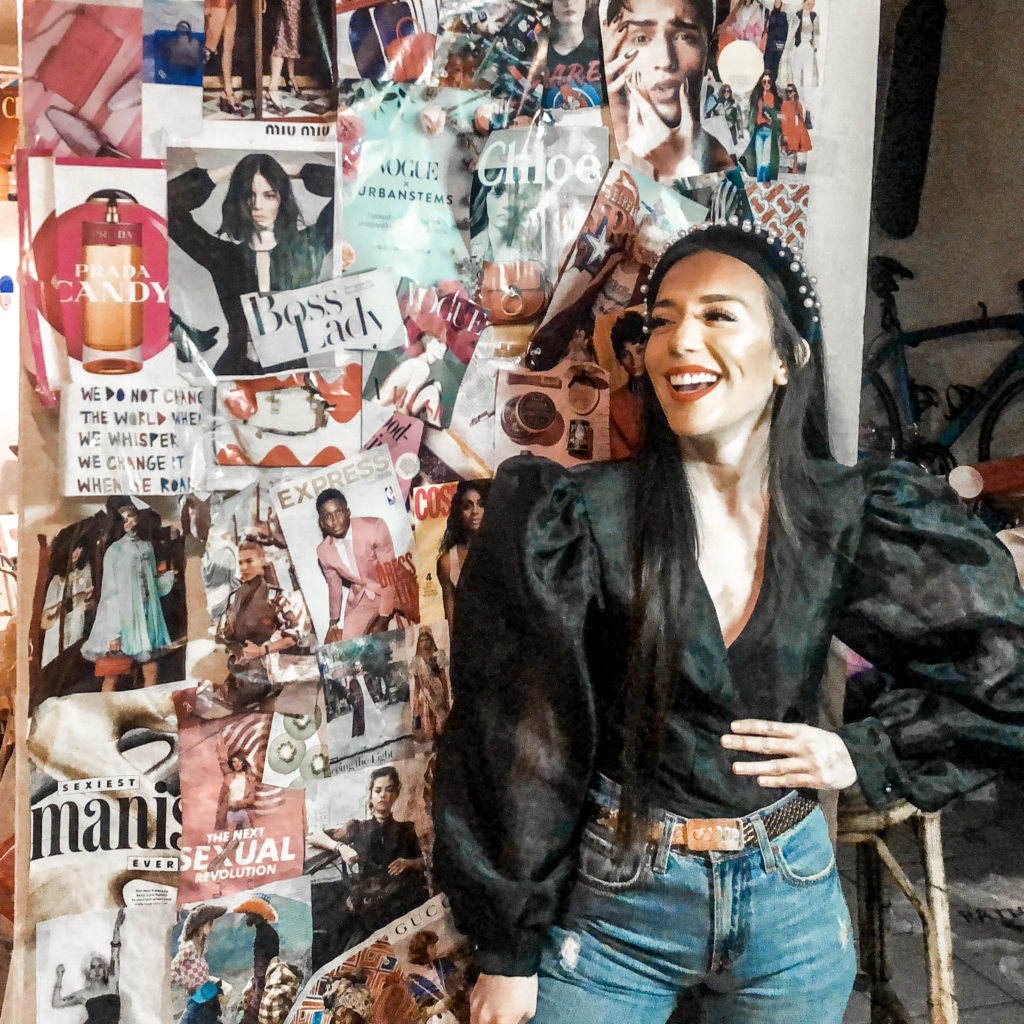 Tip #3:
Bring snacks! Even if you are going by yourself and you just ate, always bring snacks. Sometimes you get on a roll (meaning you start finding great stuff one after the other and you could end up being there for hours) and if needed you will have a snack and a drink at hand.
Tip #4:
This tip depends on what kind of stuff you are looking for. In my agenda, I always searching for vintage graphic tees. If you are like me, you will want to walk straight to the men's section. They always have the best graphic tees and oversized sweaters. Trust me!
Tip #5:
This tip also depends if you are following the trends that have been going on for the past years, mom jeans being one of them. Same as tip #4, go to the men's section and look for jeans that fit you. They have the best washes at the thrift.
I hope my tips will help you at the beginning of your thrifting journey, or maybe even make your trips better.  If anyone wants any places for me to recommend comment below and I'll get back to you!
Have an amazing week and walk in love babes!
---
---
Lucy Sanchez (@fashionably_thrifty)
Fashion Blogger
SHE Magazine USA