Mustafa Khawaja, a 30 year-old CEO of Khawaja Holdings; an Investment and Hedge Fund company based in New York, USA; And President of Sparta Nutrition began his empire by propelling its extensive range of health and fitness supplements, nutraceuticals, and other products which are distributed to over 50 countries globally. Mustafa says he didn't want to sell products that I did not believe in; this industry needed a positive change, and Sparta was formed with his younger brother headquartered in New Jersey.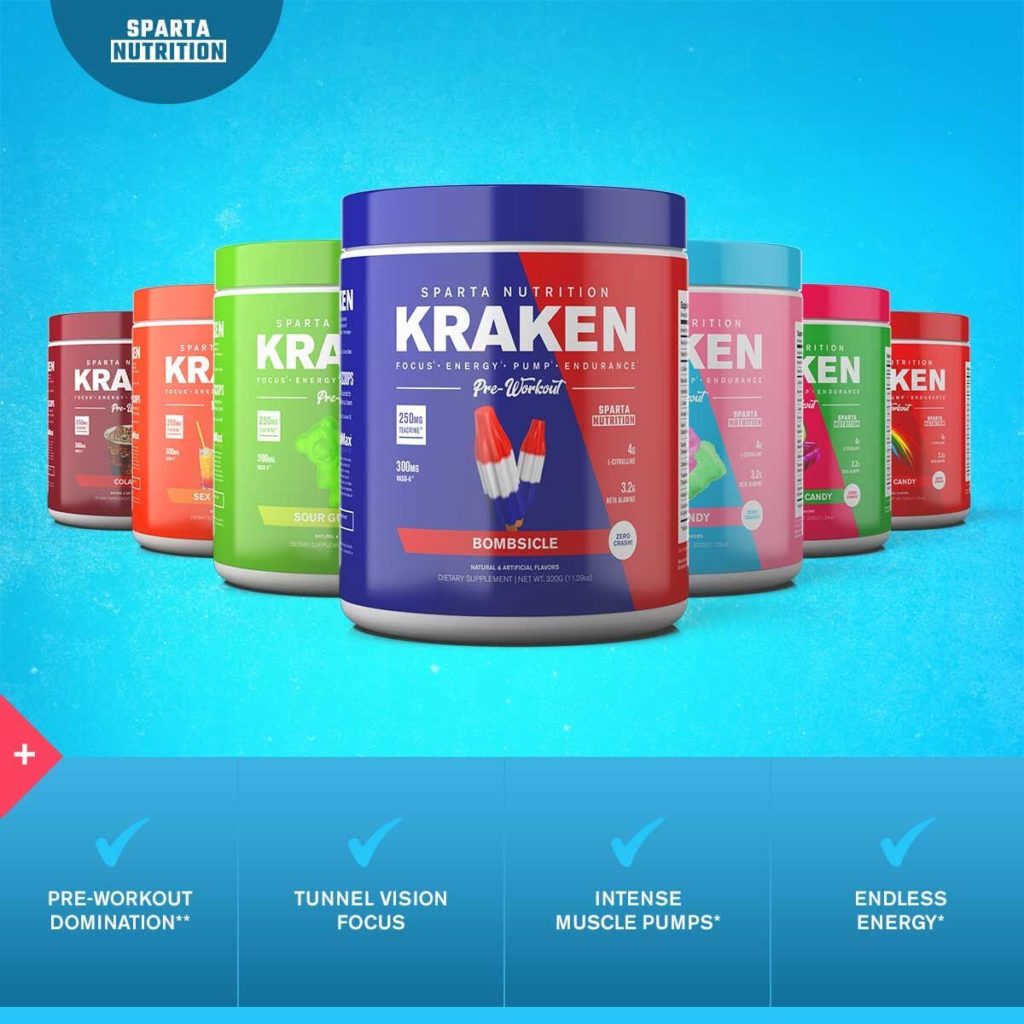 While other 18 year olds are playing videogames, taking selfies for Instagram, and thinking about what their parents want them to study in college; Mustafa at 18 was a body builder and fitness enthusiast. His passion for health and fitness sparked a flame which led him to becoming an entrepreneur by opening a retail store in the US that would sell supplements. It was through the trials and tribulations that Mustafa managed the ups and down's of entrepreneurship. Selling products was not enough for Mustafa, he had larger and more ambitious goals…Khawaja Holdings- an investment and hedge fund entity in New York, which owns 40 other companies ranging across tech, marketing, nutrition, and other sectors was born. ). "There are great advantages to being so young and launching a company. I'm willing to innovate both in how I connect with my customers and the products we carry to help them achieve their goals. Additionally, I am so looking forward to expand to the Middle East with all the range of products I have and to achieve what was done in the US".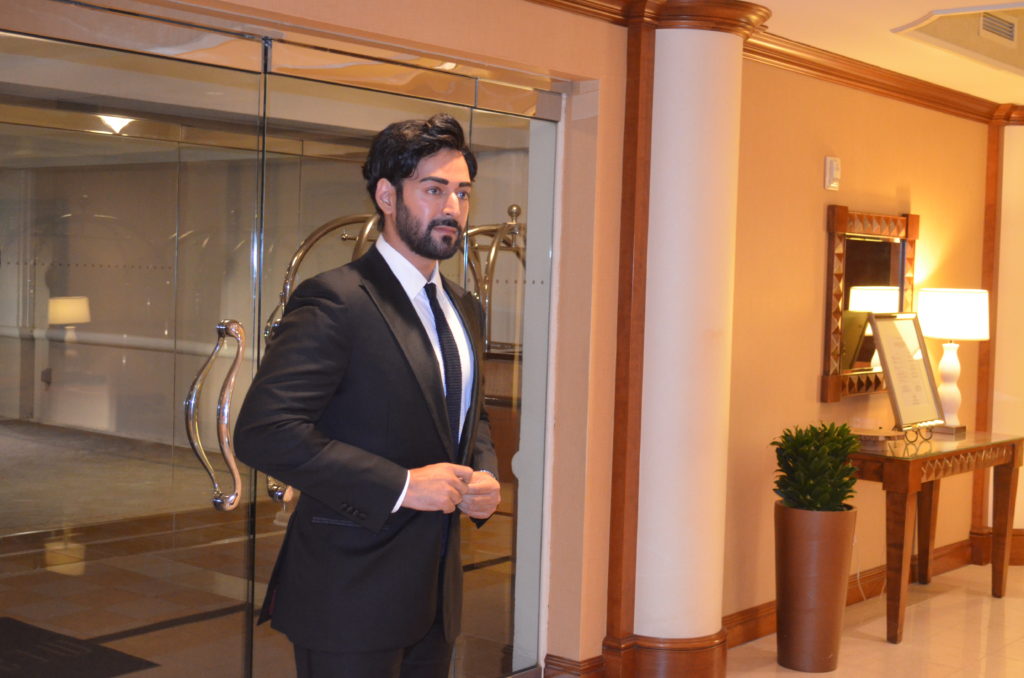 Fast forward to the age of 27, Mustafa has seen a 6,500 percent increase development from simply a year ago with sales and revenue. Their pre-workout and fat burner was additionally appraised in the top three in 2017. His organization is presently offering to in excess of 65 countries and has stepped forward towards growing the brand in the Middle East (Kingdom of Saudi Arabia, Qatar, Oman and the UAE).
2018 and onwards, Khawaha Holdings launches the Bio Vape which is a 100 percent food grade, vegan-friendly and contains no nicotine, caffeine or calories. Bio Vape is revolutionizing the way athletes, vape gods, and vegans receive vitamins. Rich with vitamin B12, Bio Vape's B12 pen delivers tremendous value in a portable, ergonomic, and delicious vape device. "I'm excited about the success my company has had in the last year, and the potential for even greater growth going forwards," says Khawaja (President of Sparta Nutrition, Serial Investor, and CEO of Khawaja Holdings
1) What was your biggest 'A-ha' Moment? 
I think my biggest "A-Ha" moment was when I left my good job on Wall Street at the age of 21 to pursue my passion in business full-time. It's not what you watch in movies or read in books. I believe when you set on the path of "entrepreneurship", you are setting on a path to discover yourself & your identity and this path is full of many challenges and bumps. It's a very maturing experience but also a painful one that involves many sleepless nights. I always say Failure is followed by success so don't give up.
2) What's non-negotiable for you? 
What's absolutely non-negotiable for me is my ethics. I have been approached by plenty of investments and people to make a lot of money but I will never go against my ethics. It's how I was born and raised. I wouldn't be able to sleep at night if I went against my ethics.
3) What was the most important part of your whole business journey? 
The most important part of my business journey for me is to make my parents proud of me. My parents immigrated to USA and worked odd jobs to raise us and did it all for their kids to give us a better life. My motivation is this and my drive is this.
4) When did you consider yourself a success? 
To be honest I still don't think of myself as a "success" because I know where I want to be and I am not there. I am my hardest critic – always trying to be better and do better. It's a good thing and a bad thing. Success for me isn't all about monetary goals. Success to me is a combination of Love, Health & Wealth.
5) What keeps you awake at night? 
My mind keeps me awake at night, it's constantly thinking and brainstorming. I wish there was a way to turn it off but it comes with being a true "entrepreneur". I always tell people being an entrepreneur isn't just a title or a career, it's a life style. You breathe it and it's your life.
6) Do you believe marriage is a business contract? 
I believe Marriage and Business are two completely different things but somethings are similar. Just like you invest money, time, energy, effort into a business to keep it running and growing, we should think of marriage similarly. I feel like many people give up on trying with their spouses when they get married because they are married but I don't think that way. A marriage also needs investment of time, energy, effort to have a healthy relationship. When two people give up on these efforts in a marriage, it essentially destroys the relationship just like it would a business.