Did you know that rare diseases are not so rare? There are 7,000 rare diseases & disorders combined that affect 30 million Americans. Of the 30 million, 1 in 10 are adults and more than half are children. People in this group face tremendous challenges that include missed and delayed diagnosis. By the time these cases are discovered, patients have very limited treatment options or cures.
Jessica Hatch is a Houston native and CEO/Founder at Infinity Diagnostics Center & Infinity Centers United. Her own health experience and exposure to the world-renowned Texas Medical Center and hospitals like Texas Children's Hospital fueled her passion for connecting patients with the right specialists for specific treatment needs.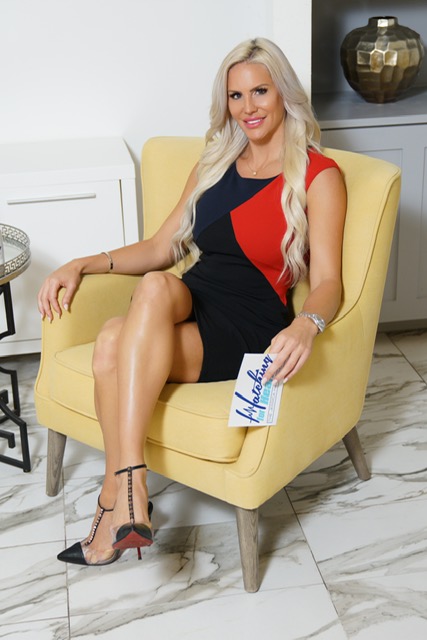 The founder herself was diagnosed with a rare condition through an MRI (Magnetic Resonance Imaging). The early detection enabled her to find the right specialist who performed a surgical procedure that led to her cure. This life event inspired her to start The Hatching for Health Foundation, a 501 c3 nonprofit organization that aims to raise awareness and find cures especially among children.
In her effort to help as many people as possible, the tireless founder also started to host the Hatching for Health show which stresses the importance of seeking proper and timely medical help. Approximately 50% of rare diseases do not have established research foundations, and the show's goal is to affect change through increased public awareness and support.
If you or someone you know is interested in being on the show, please contact Jessica at JessicaHatch@hatchingforhealth.org.
SHE Magazine USA