Axe Lending Group, a premier residential and commercial real estate lending company, was founded by entrepreneur and investor Ike Umar. Beginning his journey in lending as a 36-year old, Umar quickly made a name for himself and has taken his company to greater heights, lending over $21 million for residential and commercial projects within a year of starting the business.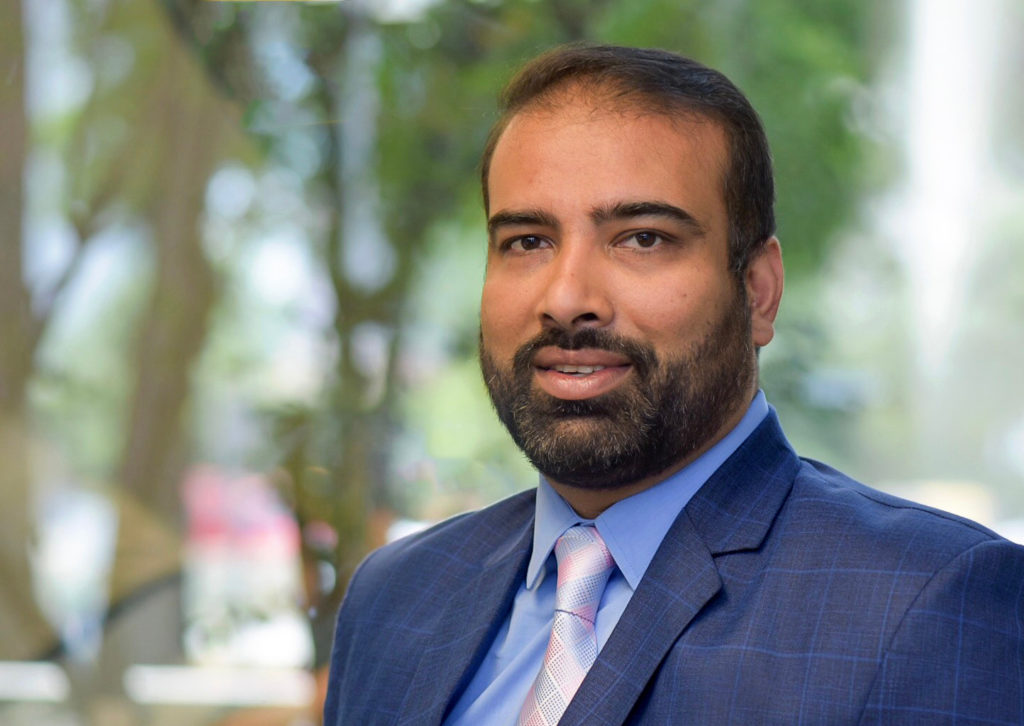 Axe aims to change the way borrowers see lenders with a vision of creating long-lasting client relationships. Partnering with market lenders who care and want borrowers to get the best service out there, the group is raising the bar for real estate lending. Hosting the first Houston real estate gala and multiple monthly events, Axe also provides networking environments that create opportunities for real estate investors.
Axe Lending Group is a hard money lending company located in Houston, TX. It strategically partners with hedge funds, direct lenders, private investors, and more to meet the demands of its clients. The group specializes in residential fix & flips but also partners in larger deals for commercial properties. Composed of experienced people with diverse backgrounds, Axe is able to give unique insight and creative ideas to get projects funded.
In its desire to establish caring, long-term relationship with its clients, Axe prides itself on being transparent with borrowers, disclosing upfront costs, giving advice on deals if the numbers do not make sense, as well as keeping the borrower up to date on the entire loan process.
Don't wait to get in on real estate investing! The market is booming and Axe will help you get started!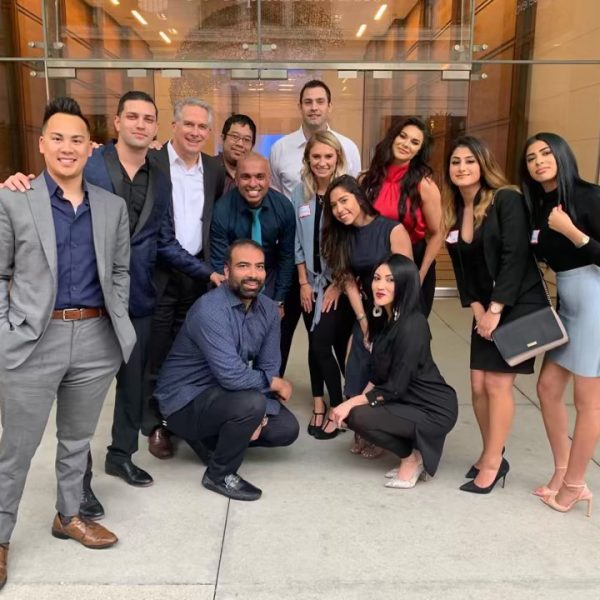 Contact Information:
Axe Lending Group Incorporated 
1001 West Loop South. Suite 103. Houston, TX 77027 Email: info@axelendinggroup.com 
Phone: 832-940-9480
SHE Magazine USA