Yes, it is now 2019, and it is high time to move on. Yet, there is one star who dominated the previous year and will continue. The descendant of superfluous model royalty being Miss Kaia Gerber with dough eyes and legs I'll always be jealous of. There can be considered controversy over the fact of her being 17 in the modeling industry; however, her maturity level is probably higher than the average teenager probing over which rhinestone tragedy to wear to prom. Now I'm going to give the deets over how she has the life everyone wants.
For covering the realm of runway, the truth is made clear over how she can work on a runway. She may have the term "celebrity" tagged to her identity, but unlike other girls (who I'm probably not at liberty to say the names yet we all know who they are) her walk is liquid gold. One of the key moments was when
she opened up for Chanel in clownish makeup, plastic shoes, and a bucket hat. Yikes!! But she made it the overwhelming ensemble work with sashaying gorgeously. She did the same thing when she opened for Fendi and when she opened for Sacai. Girl knows how to walk! Within her runway repertoire, she only walks for brands which people actually remember such as Ralph Lauren, Chloe, and Marc Jacobs. Even at Valentino, she made a mou-mou style dress that looks like a 70s shower curtain work with her elegant gate.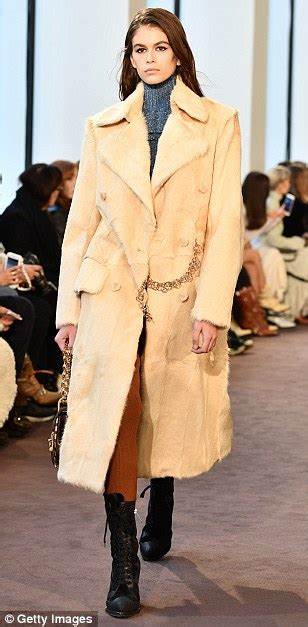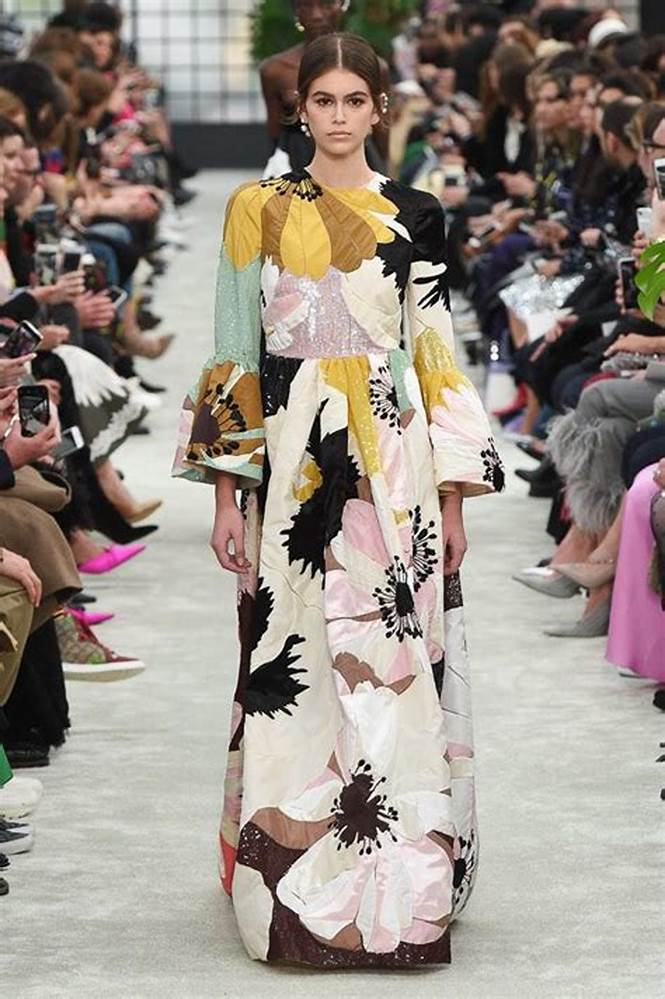 As far as print work is concerned where money for models actually comes from, she reigns in that category as well. This was mentioned, but she has become a Karl Lagerfeld darling. Snagging photos with coveted Chanel bags and Karl's own line in not looking at all like an awkward teenager which most of us faced. She's also found to be a main covergirl headlining for Vogue Italia, Vogue Japan, and my favorite being her in i-d where she looks like the girl who is trying to be rebellious in high school with a smug expression when really she has a trust fund. There are shots of her which look reminiscent to her predecessor Cindy Crawford especially with the full-on supermodel hair.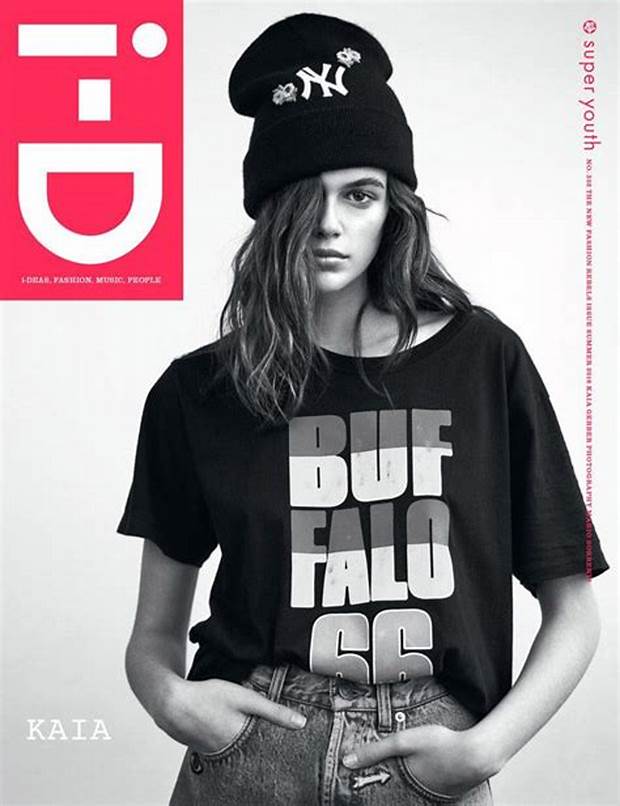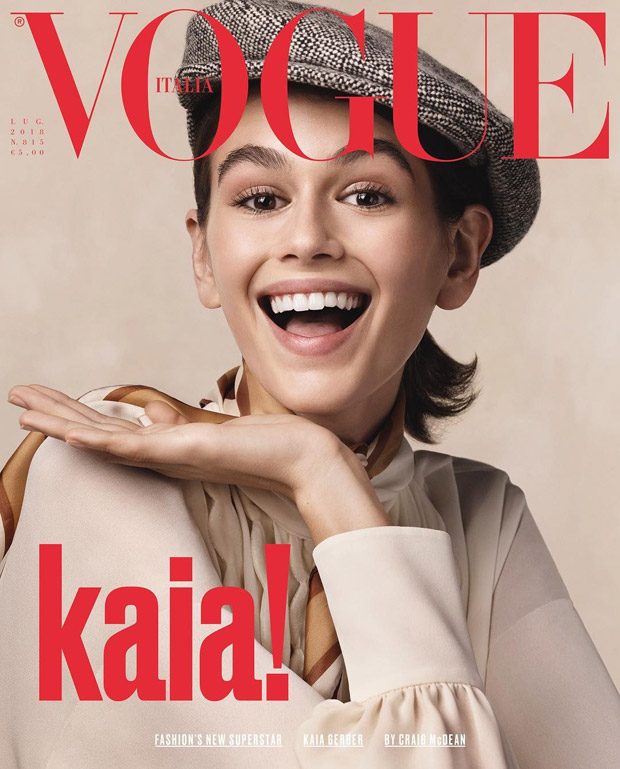 To mention her lovely red carpet looks, she served. More recently she delivered the high fashion fantasy world to us at the British Fashion Awards. The outfit was composed artistically by Alexander McQueen with Kaia playing the contemporary princess in off-the-shoulder silver embroidery with cropped black trousers. This could have easily been interpreted as a bad Cher moment but she made it fresh with a
messy bun and romantic, taupe makeup. Then at the CFDA's, she pulls up in Alexander Wang pajama boxers with tights and heels being a girl of my own heart. This shows the power in her looking absolutely effortless when she had to utilize the courage of great fashion risk to carry through. She did wear one of those basic, Supreme sweatshirts back in February, but it was easy with no fuss. Those moments are when she looks the best instead of her before in 2017 wearing gowns which look like prom. We hate stereotypical pretty. Gave us glamazon!
Gerber will only rise higher with starring as a new ambassador for YSL Beaute. She has a makeup contract at 17. I was only lucky enough to get a used car when I was 17. Yet, there were teaser photos which show Gerber in smoky, charcoal eyes styled in a tailored, ebony blazer and matching scoopneck.
The great news is the advertisement is going to be released this month!! Yeet! I am expecting some late 70s disco fever or the expected black-and-white ads which happen all the time for the brand. We all know she'll look incredible but please Anthony, surprise us! Speaking of this year, I really do hope that people stop barking at her about weight. Who knows?! She could naturally be that thin. It's none of your business. Bullying someone who is thinner is just as bad as bullying someone bigger. Then, she does deserve the success even if her mom is a supermodel. She has proved multiple times of her talent. I can't say that about other models in her situation but that would be an unnecessary rant.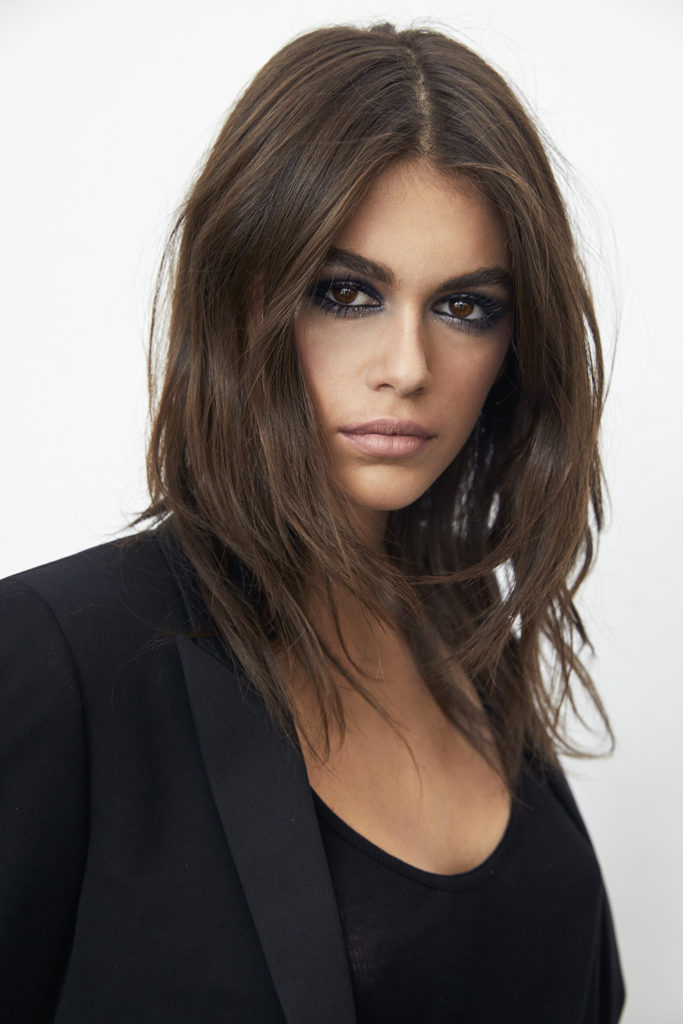 Colton French
SHE Magazine USA