To know the pink, bedazzled and over-the-top elephant that only the Middle East would have with that being modesty. I know from growing up in the South you couldn't show too much of your front porch if you know what I mean. However, modesty is not a terrible nuisance that you only follow for grandmothers' sake. It just gives you more opportunity to place on more decoration on yourself to make you shine like the gem you are. There are examples of how there are actual spotlights on this issue.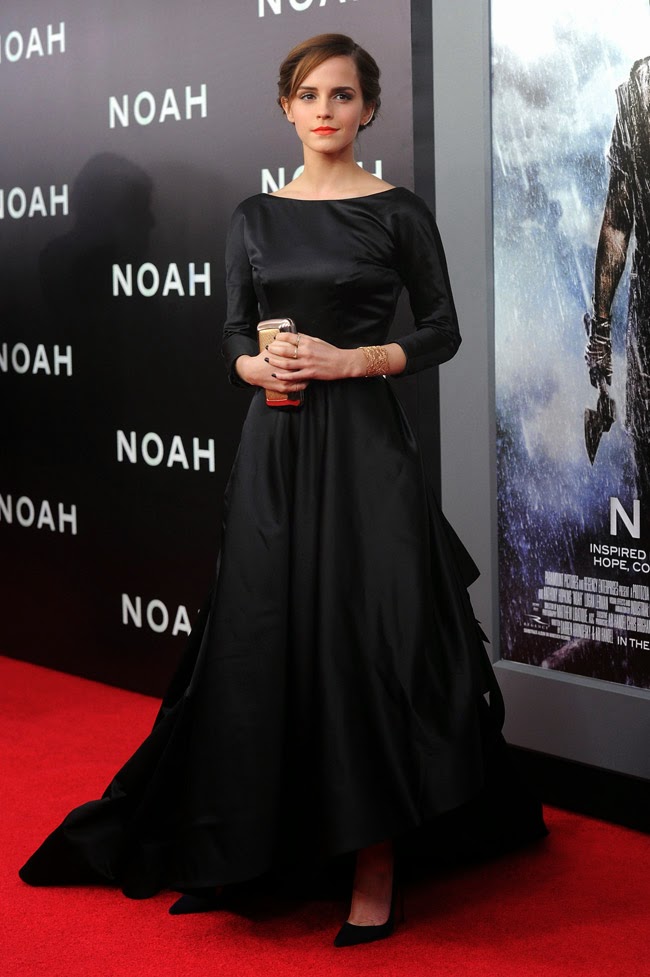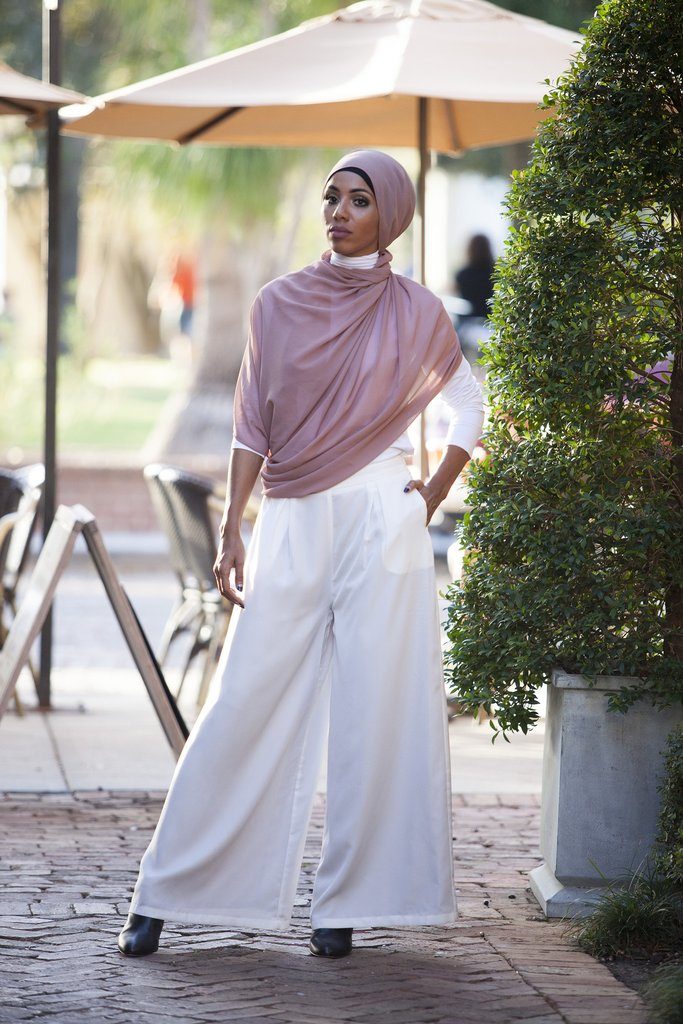 The influx of how many Muslim women who have become fashion bloggers is astronomical, and these women have money to spend and know how to spend it. There are probably many people who think they wear boring, mundane clothing with no personality, but that cannot farther from the truth. The women actually look relatable, approachable, and people who you want to get to know. And can I just say that if I could have their skin secrets that would be a plus. Yes, there is often the crazy, Bollywood, kind of extra, kind of fabulous style that is often portrayed. However, different styles can emerge. I just saw a picture of someone in a cargo jacket which is often seen as only for typical valley girls. Then, I found one who comes from Texas which shows how the world has advanced with not just how fashion can be worn but the acceptance of peoples' beliefs. These Insta-women are often posed in positions that you see everyone else doing. You know you have seen the coy look down, the looking out over the street, and the hand to the face being all cute. Plus, the fashion sense is incredible showing how modesty can be amazingly achieved. On another note if you have bits and pieces that you don't wanna show off to the physical and virtual worlds, these women serve as inspiration.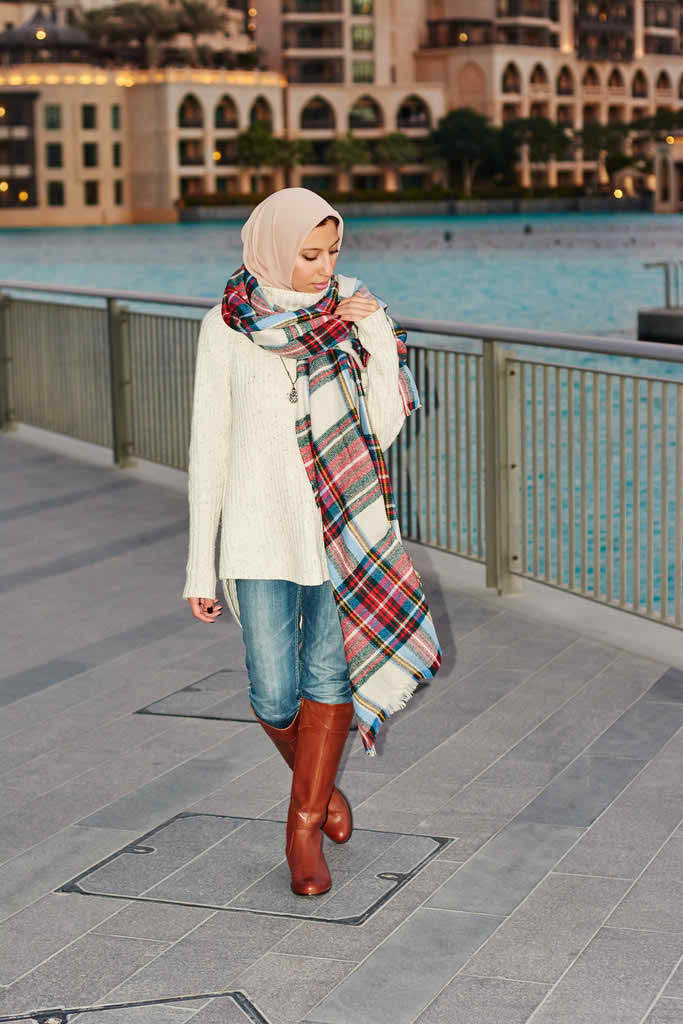 You want a rant! Here it is! I find it so ironic that there are constant ramblings on the youth losing all morality in terms of how they are dressing with being scantily-clad in all hours of the day when really there is a growing precedent for the use of modest clothing. You want proof! Here's ya proof! The global Swedish hunk of a fashion brand H&M collaborated with other retail giants Nike, American Eagle, and Macy's (they may be failing but that's beside the point) to create a line for shoppers interested in modest dressing. Even the head of design for H&M, Pernilla Wohlfahrt, remarked on the growing interest for this style. The goal was to be inclusive and give options for other markets expanding the success of their brand. Now if elitist, better-than-thou fashion brands had the same mindset then they would prosper! Though this collection was established as of spring of this year. This need and demand has not gone away with the clothes quickly selling out, and people watching YouTube reviews. However, there was a question on the clothes being overpriced which is understandable and due to the growing epidemic of wasteful fashion which is a whole other tornado of a rant that needs to be stored for another video. Some of the clothes are questionable, but hopefully better quality will come through time. My ultimate favorite being the gold wrap skirt (my wig flew to Mars)!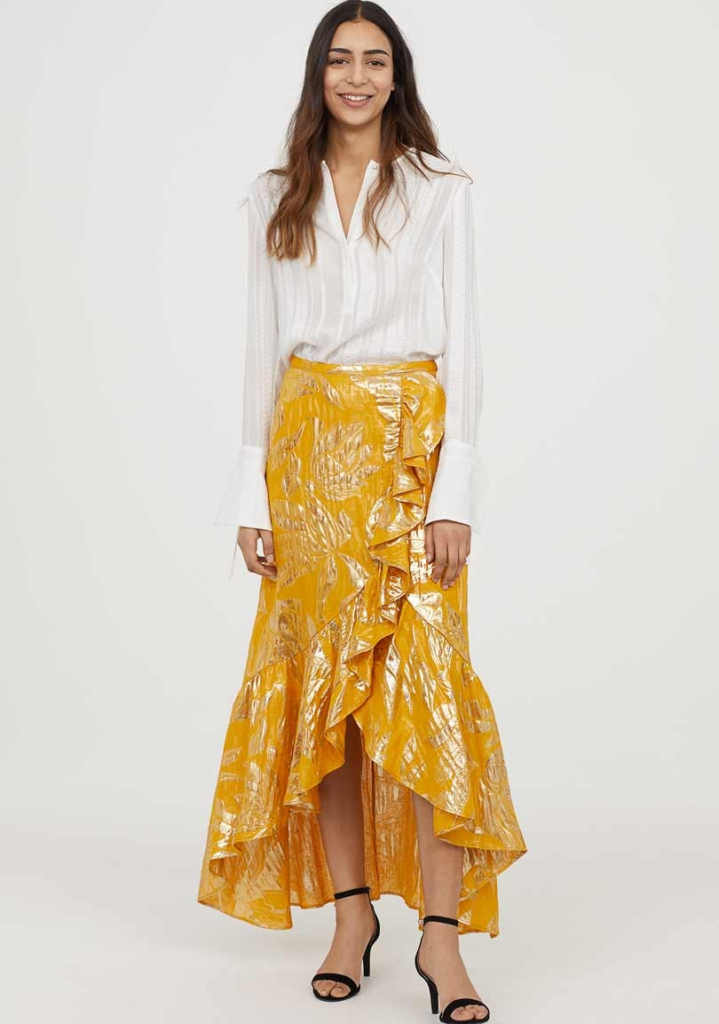 One of my childhood faves when I looked at fashion that my peers though was stupid for being so expensive is Net-A-Porter. The online luxury titan categorized a segment for modest clothing on its website. I found that there are some pieces which are exclusive, but there isn't a specific interest on creating a whole other line. The segment is composed of pieces Net-A-Porter already has in their Narnia- like wonderland closet. There are not many pages composed of this segment, but I will say it is a glamorous worthy grouping of bomb designers with Brandon Maxwell, Roksanda, and your ever-loving favorite Gucci ('cause we still shallow). From what has been seen, it obviously isn't perfect. That cannot be more obvious. However, like any significant revolution, it is a start. In confidence, better options, quality, and knowledge will come for those seeking modesty. For those in question of this, typically people who seek modest clothing are richer. So there can be economical advantages in covering up to make those money moves $$.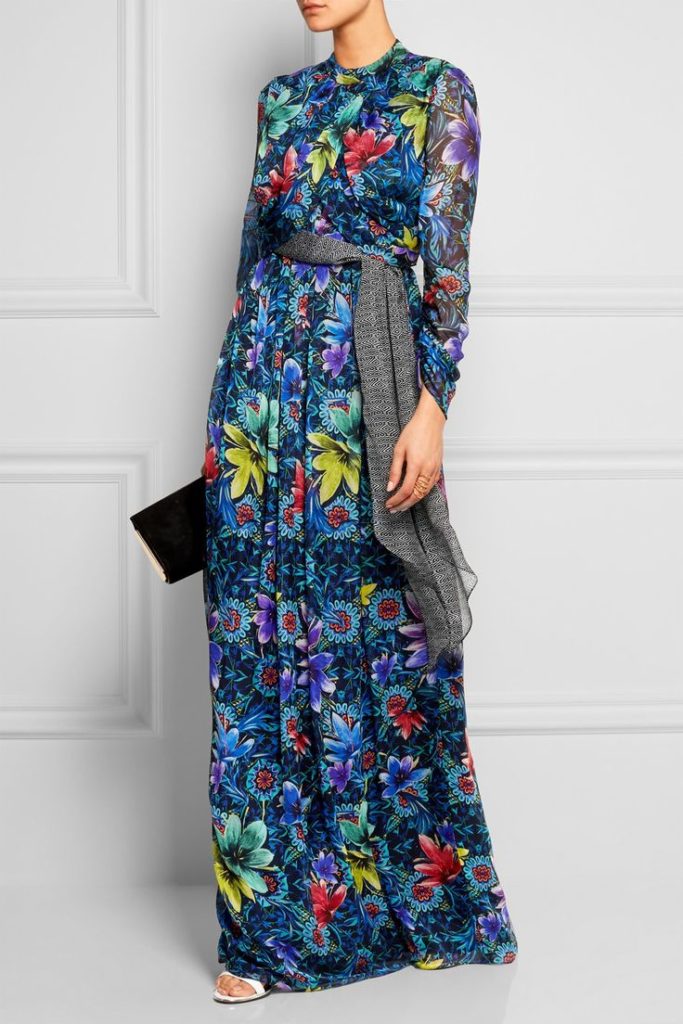 Colton French
SHE Magazine USA