Houston, TX USA- December 21, 2018. When Worlds Collide Productions Announces, "The Master Piece," Fashion Experience, taking place at Silver Street Studios- one of Houston's most contemporary and in-demand venues, on January 10, 2019, from 6-9 pm.
Part of the proceeds will benefit The Arthritis Foundation. 
Houston's most talked about fashion show will feature an infusion of fine art and fashion.
When Worlds Collide Productions (WWCP) is Houston's most creative fashion show production; their upcoming fashion experience will once again challenge people's preconceived ideas of what a fashion show could be. By infusing fine art and fashion into a single rich event, The Master Piece will deliver an unparalleled experience.
Guests will enjoy a groundbreaking fashion show format featuring exceptional artists and very talented fashion designers such as: Cesar Galindo, Mysterious by N.P.N., Adrienne Yunger, Anne-Joelle, Amyra and Megan Beck, along with never before seen art exposition. Live models will also cavalcade the gallery dressed in B.Poshi by Beena Yusuf, as a preview for WWCP's next grandiose production. Senior students from the Paul Mitchell Institute will be assigned to the models to create prodigious looks. Beena Yusuf, Editor in Chief of SHE Magazine USA, will be the Master of Ceremony for the evening.
This unique fashion show is sponsored by Advantage BMW, Mattioli Vision Professionals, Mattioli Aesthetics, Beyoutiful anti-aging studio, Luxcior Magazine, SHE Magazine USA, Page Parkes Corporation, Eyelashes by Dina, LC Bridal & Event Company, Paul Mitchell School Houston, Serrano Gallery, Image Theory Photoworks, Excel Pours, and Revalushion Management Agency.

About When Worlds Collide Productions
Houston is a growing mecca of fashion designers and shows. According to the producer, Manuel Reuter, of WWCP, "We aim to create unique and unexpected fashion shows by combining original and different themes with fashion elements to enhance the experience of our guests."
You cannot miss this production, a never before seen fashion experience that will leave Houston in awe.
For Tickets: https://www.facebook.com/WhenWorldsCollideProductions/
Last WWCP Production: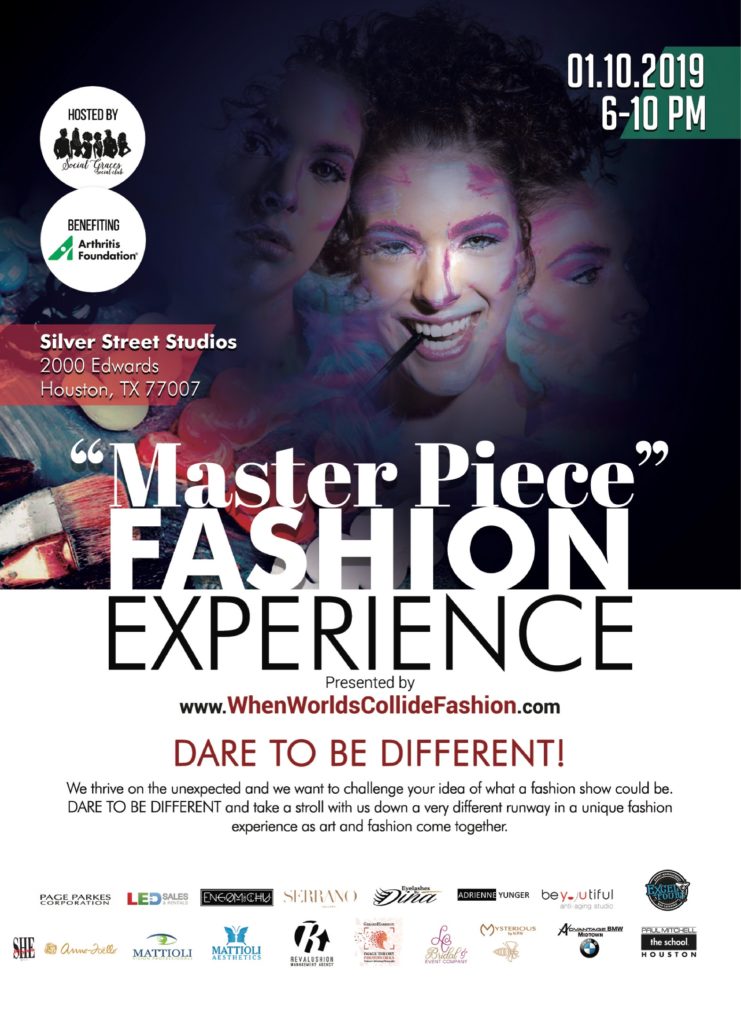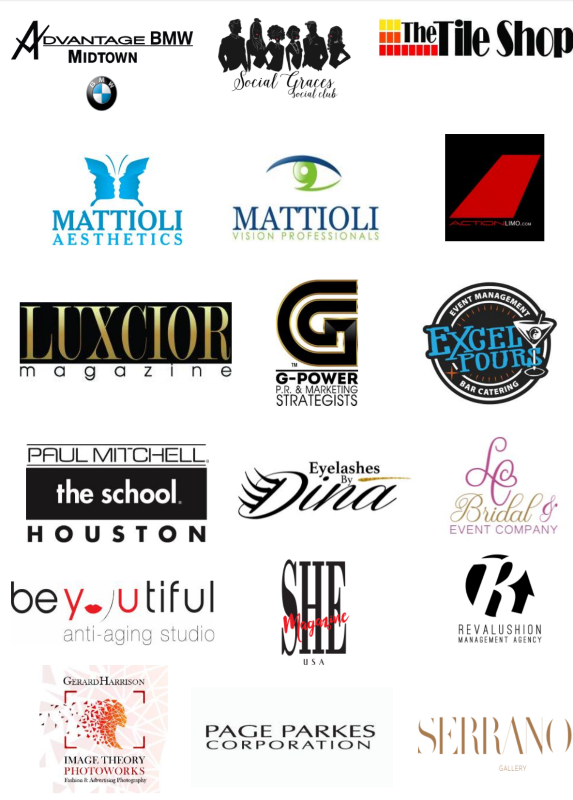 SHE Magazine USA