Los Angeles- December 9, 2018. The SHE USA Team headed over to LA to interview and shoot integral cast members of Bravo's hit show, "Shahs of Sunset." SHE Magazine USA's first ever issue will debut in the US – January 2019. Shervin Roohparvar, Mercedes Javid and Mona Vand, past and present cast members on Bravo's hit tv show will grace the first edition of SHE USA, promulgating SHE's CEO Edition, as "The Shahs of SHE."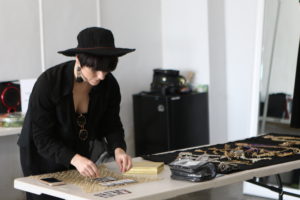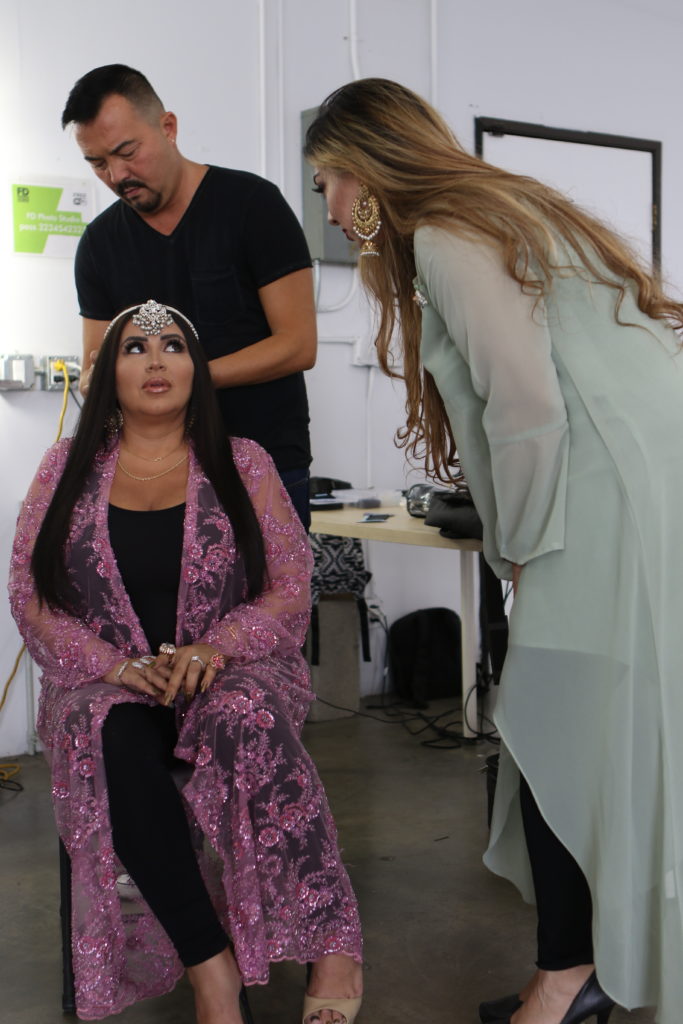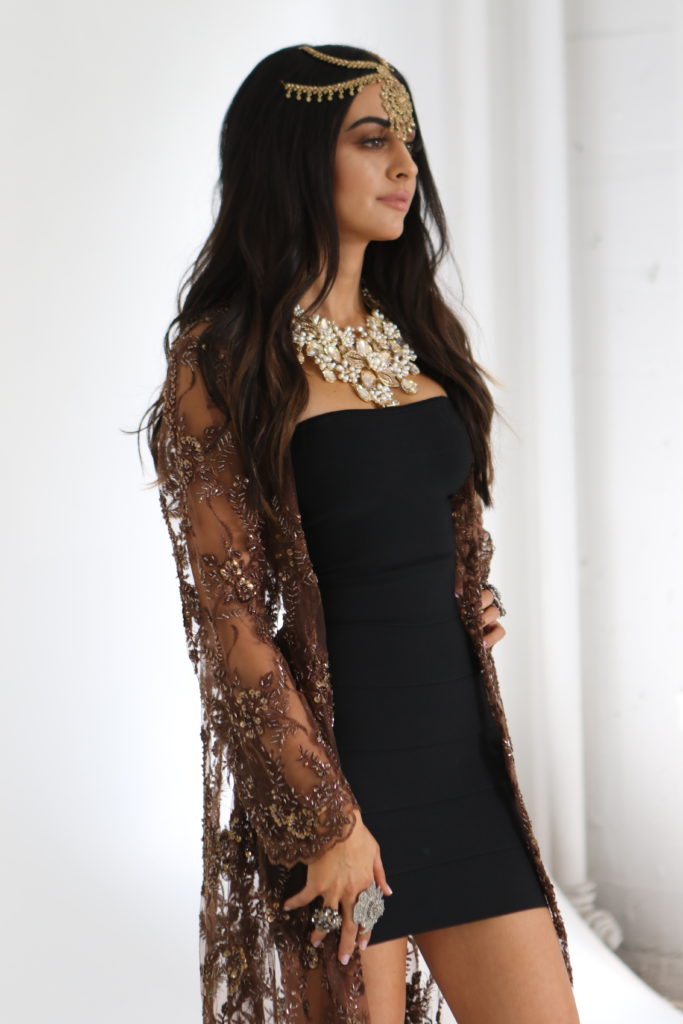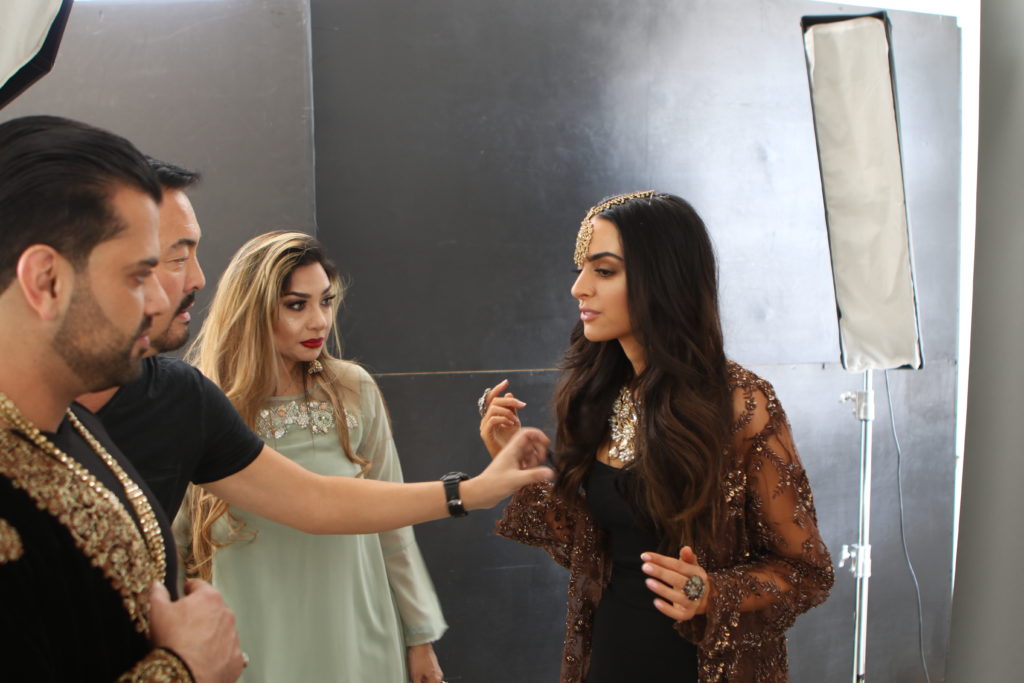 Shahs of Sunset is an American reality television series that airs on Bravo. The shows success has landed them 7 straight seasons and it looks like an 8th season is in the works. `Shahs of Sunset' follows a group of six Persian-American friends in Los Angeles who try to juggle their active social lives and careers while also balancing the demands of their families and traditions. The socialites have busy dating lives and are prominent in the party scene, but they seek approval from their families as they face pressure to settle down and marry within the community.
Shervin Roohparvar is an entrepreneur from Silicon Valley who is known for his success in the tech, nightlife, and retail industries. Shervin talks to 'SHE' about his passion for entrepreneurship and his zest for the finer things in life. Having accomplished so much success from a young age- obtaining titles like CEO and "serial entrepreneur" under his belt, Shervin did not make his lucrative lifestyle from the show itself. The ambitious young American-Iranian launched his first business in college and from then on built businesses that defied the imperative; empires that are successful exist from purposes beyond maximizing profits. Not only known for his successes, Shervin also exudes suave and debonair confidence, which makes Shervin the immaculate CEO to grace the first cover of SHE USA.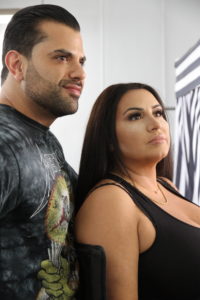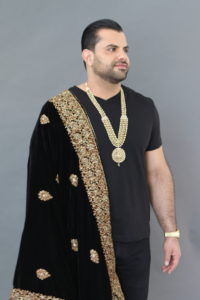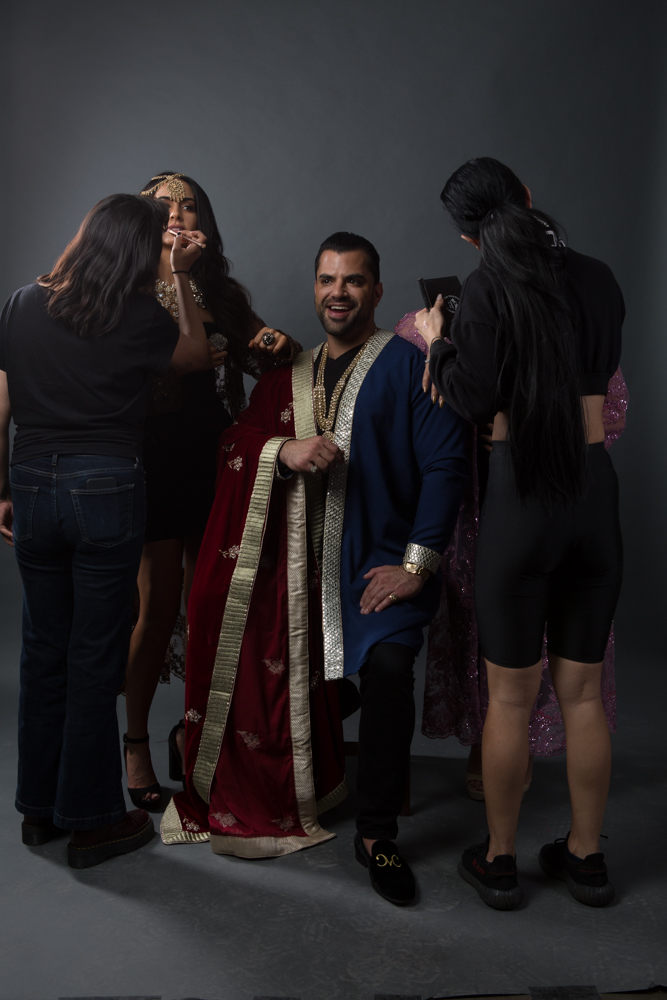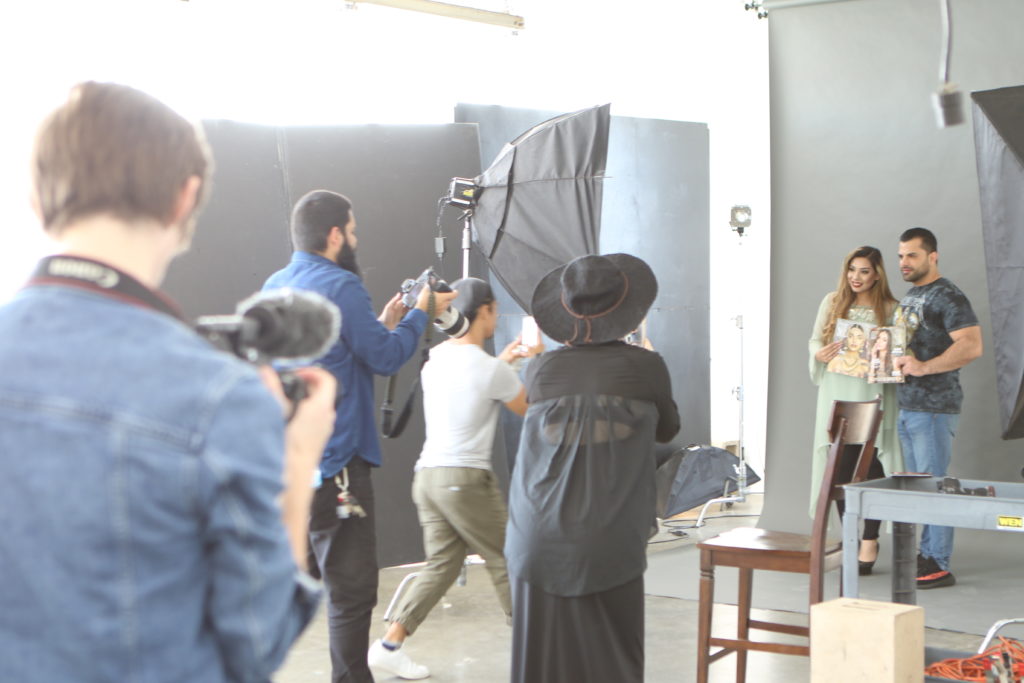 Mercedes Javid, a Real estate agent from Los Angeles, newly wed and also now pregnant! Mercedes has been a lead star on Shahs since the inception in 2012. Recently, Mercedes has been commended for her positive body image posts, she said, "A majority of my followers are WOMEN. #Selfconfidence is determined by yourself," she continued, before adding. "Everyone else's opinion is fundamentally irrelevant." The Bravo TV Queen struggled with body image growing up and has said, "I don't ever want to be skinny!" With her recent transformation, Mercedes is morphing herself into her new title as "Mommy," with baby coming soon! Mother's Day to be exact, as she recently posted on her Instagram. How apropos! Even more beautiful in person and also very witty, which makes Mercedes our bonafide SHEro!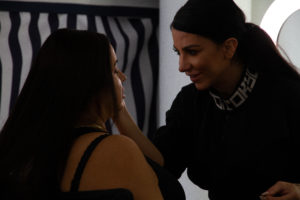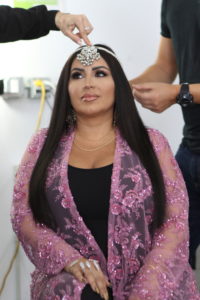 Mona Vand a new member of the Shahs, a Doctor of Pharmacy, Vand says, "As a pharmacist, I understand wellness at a chemical level." Vand has taken wellness to a whole new level, with almost 200k followers on Instagram, her health and beauty tips has girls (and guys) checking her page habitually to find out the new Dr. Mona Vand tip of the day. Vand is beauty & brains, and true goals for the SHE's in the world. She has built her (very vegan) empire and her passion for health and wellness is very apparent not only her beautiful skin but she makes sure her posts are informative and inspiring. Making Mona our perfect SHE!

Keep an eye out for the first issue of SHE Magazine USA in Jan. 2019- where the Shah's take over and exude royalty in true SHAH form.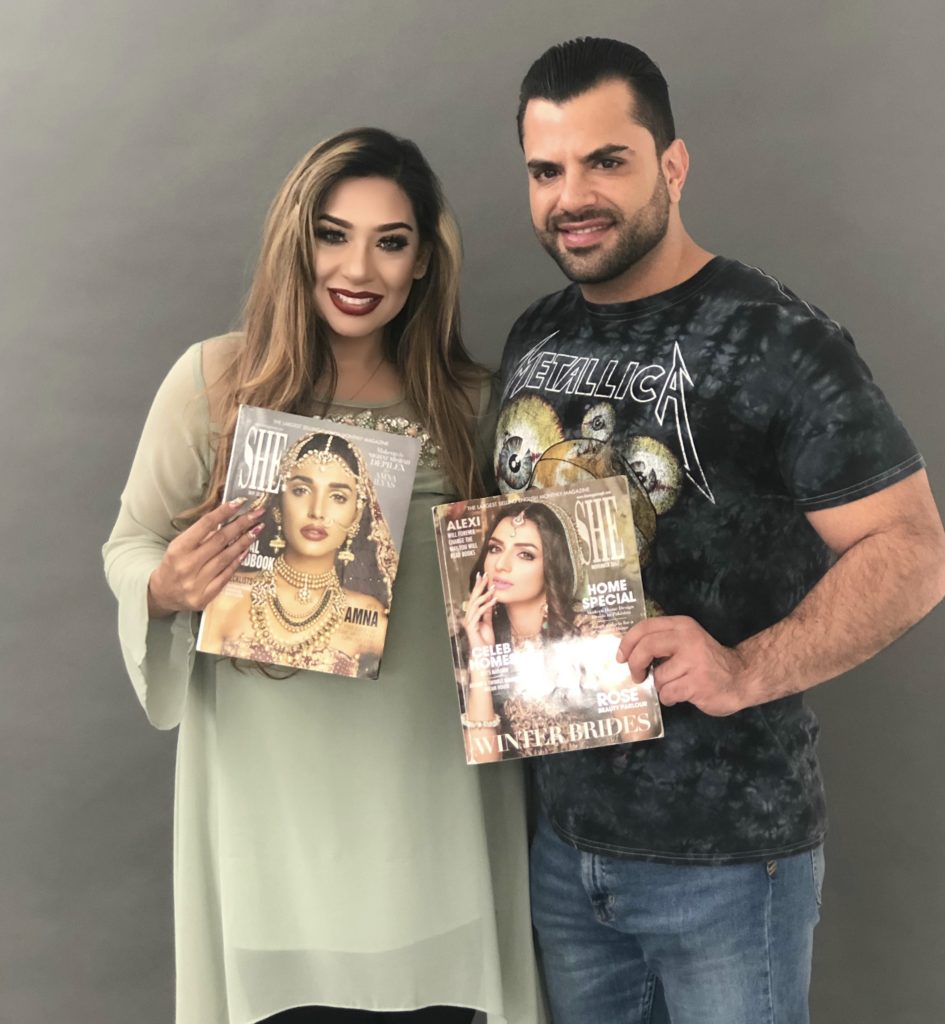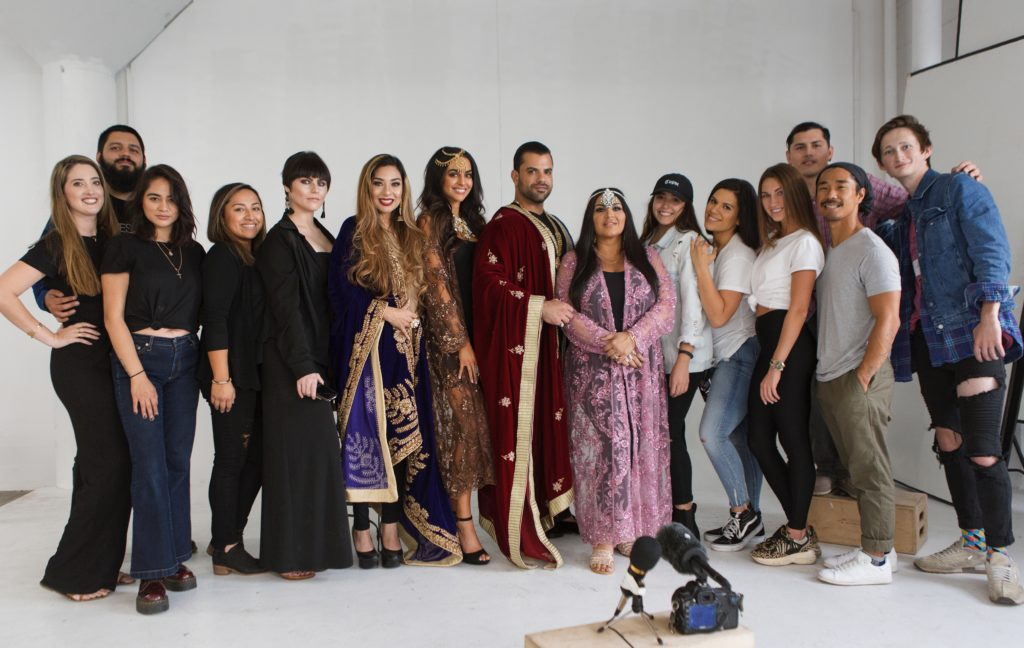 Beena Yusuf
Editor in Chief
@SHEMagazineUSA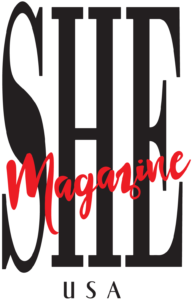 Photos: @josecervantes_ @albertgagophotography @penkovatania @echo_lugnani @edhrnn
Video: @josecervantes
Creative Team/Stylist: @lovesickla
Hair: @patricktumey @jessacostahair
Makeup: @lucyritam @jvbartistryx
Wardrobe: @b.poshi @farihadesignstudio