New York, NY- USA, December 2, 2018. There's a Photographer in Karachi town –but not just any Photographer, the well known Umair Raza from Umair Raza Photography, who's known to take clicks of famous debutantes all around Pakistan and Dubai!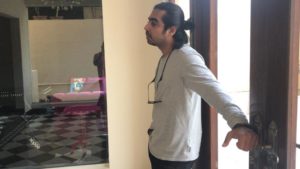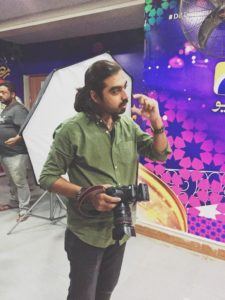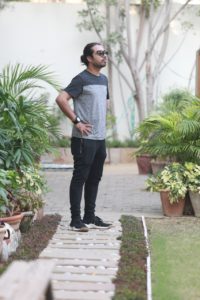 Raza has taken over the Pakistan media world, causing a sensation with his unique style of photography- with some heavy hitter names under his belt.
Raza's passion for photography started at a young age when he used to watch with his father Moosa Raza, who himself,  is a world renewed photographer.  Raza's is mainly known for his editorial clicks for huge publications like, The Herald, Mag The Weekly, Hello Pakistan, OK Pakistan, SHE Pakistan and now SHE Magazine USA!
In 2011, Raza joined the Civil Aviation Authority as an official photographer–a government job most young dreamers can only dream of landing, but destiny had other plans for Raza. It was in 2015 when he left his government job to pursue his true passion in media and tv- an it was then, the rise of Umair Raza came to fruition and Umair Raza Photography came to life.
Umair Raza has a wide range of fashion and commercial photography. Shooting for some major brands like  Suzuki, Shaheen Air international, Lipton, KFC,  P&G, TUC,  Geo,  Ittehad Ramzan, State Life Insurance, Snack City, Nissan Gandhara Motors, Honor Mobile, Volka foods etc.
He's also worked with big names like Shahid Afridi, Wasim Akram, Faysal Qureshi, Adnan Siddiqui, Hamza Ali Abbasi, Vijay Raaz, Bushra Ansari, Ahsan Khan, Sonia Hussain, Bilal Abbas, Asim Azhar & Singer Anni just to name a few!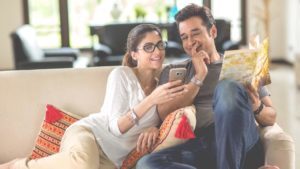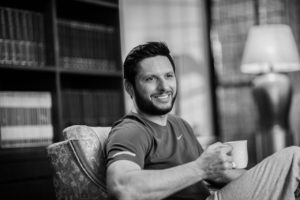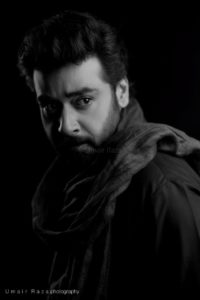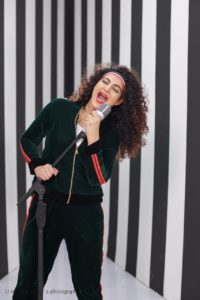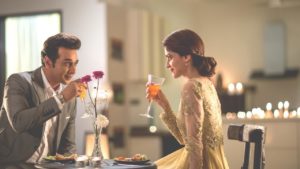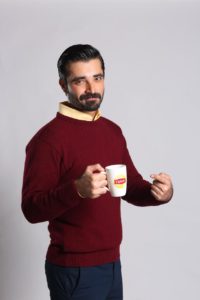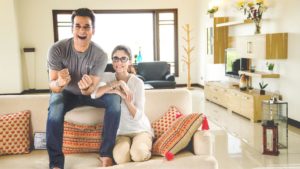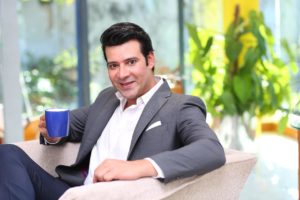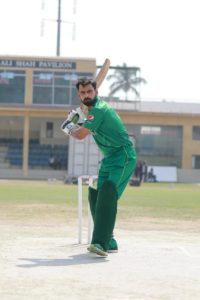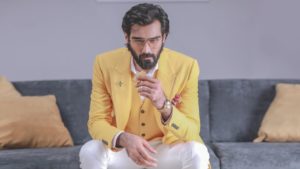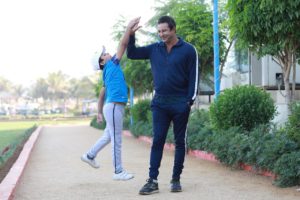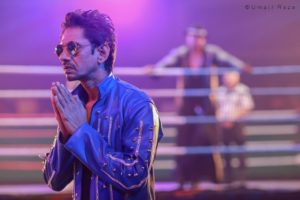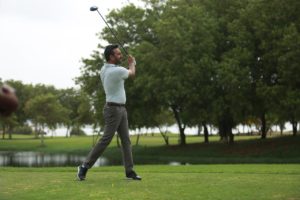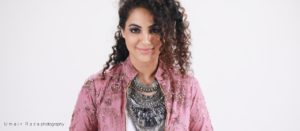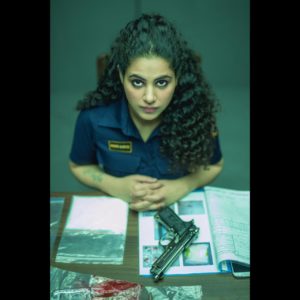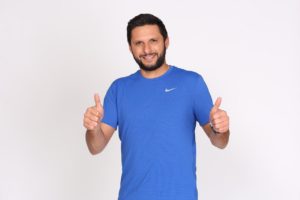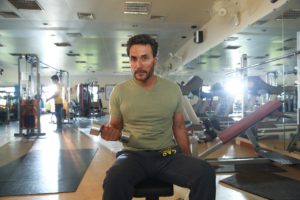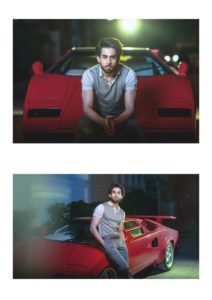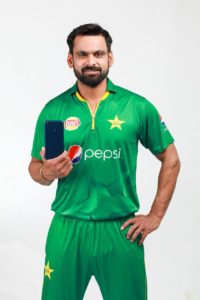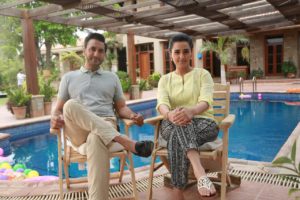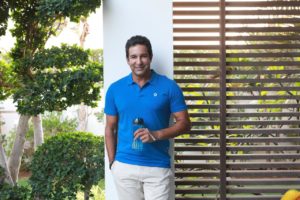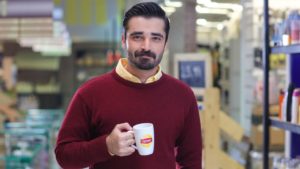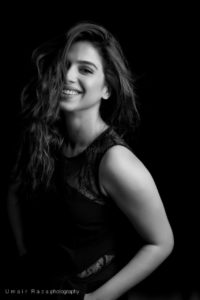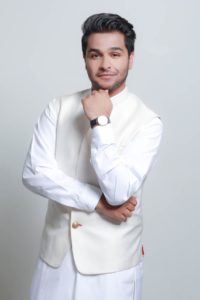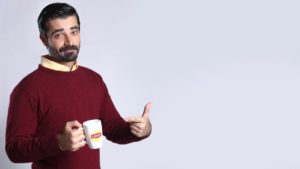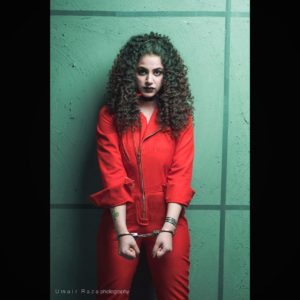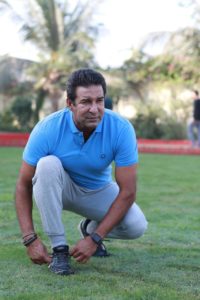 Umair Raza is now a part of the SHE Magazine USA Team as the Director of Public Relations from USA-Pakistan.  Honored to have Umair Raza on the SHE USA Team!
Learn more about Umair Raza!