I live in the South/Midwest, so I am not deeply burdened by this problem. But I know some of you in the swamplands or even in a pile of snow, you suffered from the problem of not being able to follow your favorite Fall Pinterest boards. How to treat this dilemma but still join the cool, beanie people.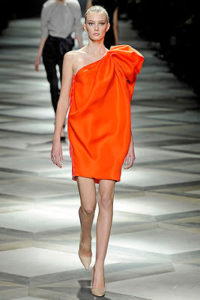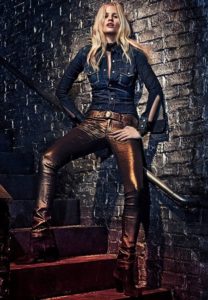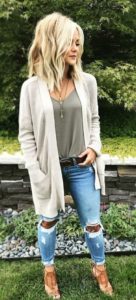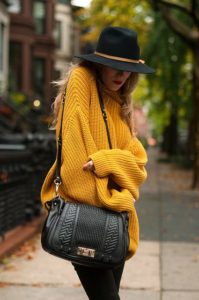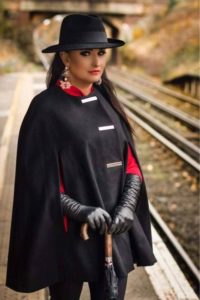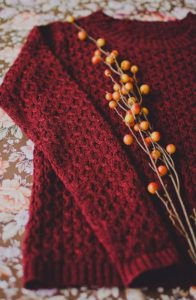 I would say one of the best ways is the use of color. It is the biggest decider in what to shop for everyone and thing that most usually remember. Go out and wear those foodie colors of pumpkin, cranberry, mustard, sage. For the suffocating heat crowd, try those colors in graphic Ts and ripped jeans. Imagine a pair in metallic bronze!!
Then, knit is always a subject for fall because sweater love is precedent with me wearing mine right now. A great quality is that it comes in varied weights with some being like paper to snuggling for eternity in the depths of thickness. Try thin cardigans in hot areas and oversize knits in the cold tundra.
Instead of spilling tea, I'm spilling PSLs on this topic: accessories…Don't worry! I know this is a major concern. Hats are versatile because they work everywhere and can all look cute. Autumnal-printed scarves work for some while maybe tailored leather gloves are prime for others. On boots in the heat, open-toed could be feasible or any pair with significant cutout for air. Plus, trendy mules are an option. Especially in suede!
Colton French
SHE USA Correspondent