For the launch of SHE Magazine, I have decided to write an article in a way dedicated towards women to celebrate the SHE! This I especially want because of current situations in our country right now and people's concerns. With silliness aside, immense ball-busting power comes from the right outfit and looking your best. I'm gonna give tips on how to give you some power in your life.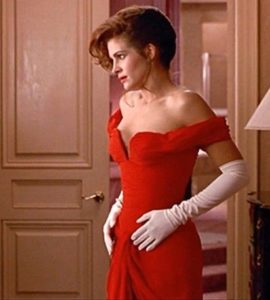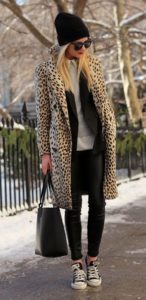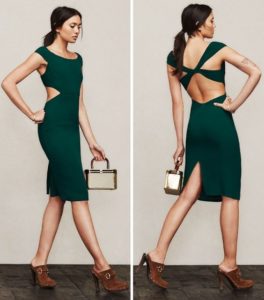 During Paris Fashion Week, Anthony Vaccarello at Saint Laurent produced a show coherent to women's needs with them taking charge, so that meant pantsuits ala Helmut Newton. Even in this category, Hillary Clinton could suffice with her being the icon for them. (I love her. She can never stop what she's doing.)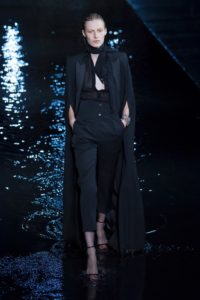 The next topic that probably gives some of you the heeby-jeebies is being bold. I am quite aware in talking with many women that color, prints, and skin can be scary for some of you. These topics I mentioned are in a way specific such as wearing red to suggest dominance not dominatrix, animal prints to suggest a professionalism but also being a woman, and the right amount of skin to show confidence.
In going back to a major style beacon, Audrey Hepburn. Edith Head was terrible in her wanting to hide her flaws in making her appear more Victoria's Secret in a sense, but Hepburn IMO looked her best with her flaunting her long, thin limbs like in Sabrina and Funny Face.  Also, do not be afraid in being plus size by wearing things that have no shape. Embrace curves, and remember confidence goes lightyears.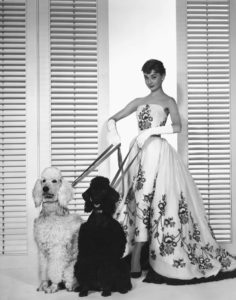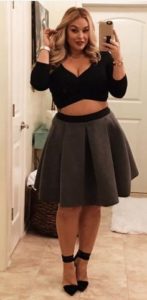 Colton French
USA Correspondent