Infinity Events  proudly presents Scotland International Fashion Festival Season 1  in Glasgow, Scotland.  Humera Rana, Pakistan born fashion designer, fashion stylist, an artist and CEO of Infinity Events  located in the heart Scotland Glasgow has taken on the bold endeavor in presenting a fashion festival UK hasn't see yet!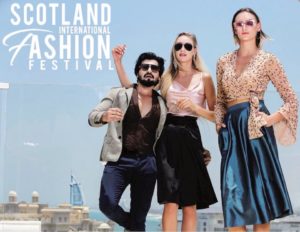 Humera is the producer and Creative director of  SIFF and her husband Naveed Rana, works as the Operations Director behind this prestigious event. This power couple is bringing Scotland International Fashion Festival for the first time ever in Glasgow, with power house Designers and heavy hitting media partners.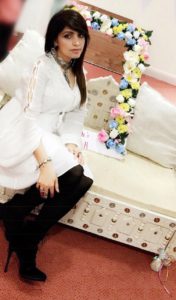 Humera, also a fashion designer, launched Humera Rana Haute Couture in 2017. She graduated  from NCA National College of Art, specializing in fashion styling and photography. She's currently working on her National Diploma in Fashion Design and manufacturing.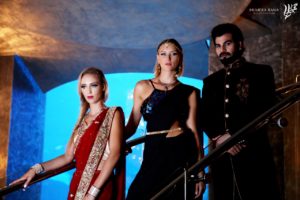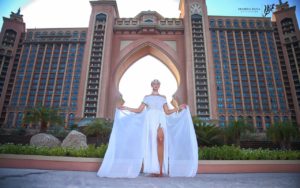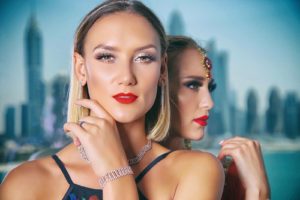 Humaira and Naveed Rana's goal is to recognize their home town Glasgow as a fashion capital.  They aim to bring upcoming and vested designers under one roof from around the world, to emerge with the local market and take on the fashion world by storm.
SIFF's aim is to bring worldly attention to Glasgow and to see Glasgow as one of the fashion capitals of the world!
The Scotland International Fashion Festival Glasgow AW 2018 will take place on Saturday 17th of November at Holiday Inn Glasgow Airport.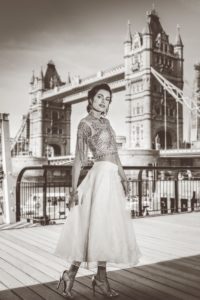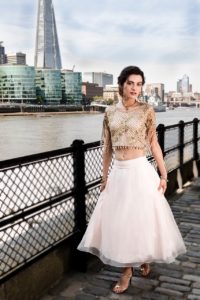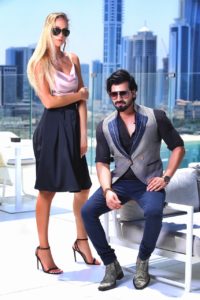 Team Scotland International Fashion Festival is looking forward to meeting and greeting with everyone on the 17th of November. An event NOT to be missed!
Tickets – now on sale
Click the link below:
https://www.facebook.com/events/1936432069986931/?ti=icl
And for more info and updates please follow us on Instagram & like SIFF on Facebook.
-Team SIFF
SHE Magazine USA