Fall is approaching, lovelies! As fashion adorers know, September is when your style needs to be on point with all the ads in the magazines. Make the change with great trends for the season, and I'll do my witch-work to cast a spell for real life situations.
Crayola Colors-I won't make you look like a highlighter, but I pounded the gavel in declaring the trend of the brights. Bougie brands, Balenciaga and Prada, reiterated those trends gloriously with giant puffer coats and oversize garments which only style bloggers will wear. Yet, try initiating the color in accents with trendy, cool colors of black and gray or be bold in color choice with a tailored topper and everything else in neutrals.
School Girl-Plaid ain't goin' anywhere whether you like it or not! If you're on Pinterest, you see it everywhere. If you love more of the bohemian styles, try a long flowing taupe dress with the pattern being miniscule. Or if you hate the world and want rock, go for a black-and-white larger-scale pattern incorporated with leather in the outfit.
Little House on the Prairie-The first incident I saw was at Calvin Klein (show of the decade!) where I became woke. This trend might seem a little Amish but can be more transformed to add a little romance, 'cause I know we need that! Pair with ultra-modern tailoring in a muted color palette or with a belted sweater to be the show off at the workplace.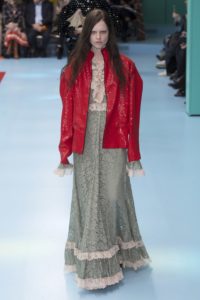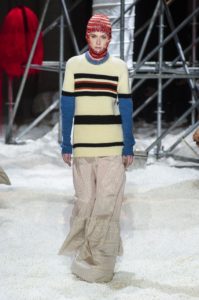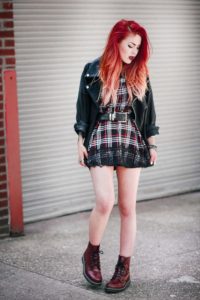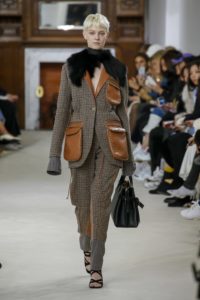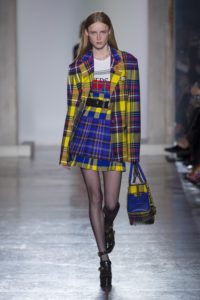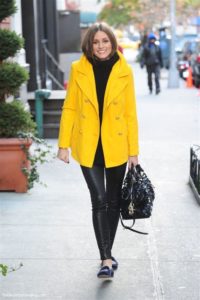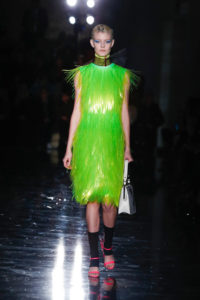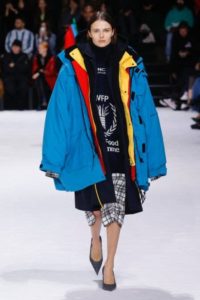 Colton French
SHE USA Correspondent