Intermittent fasting is the hottest new trend in Hollywood helping to keep celebs fit and trim.  So, what is this new diet?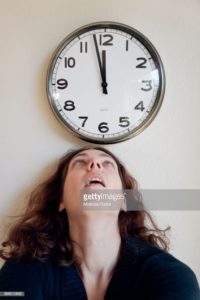 Intermittent fasting is an eating pattern where you eat for an 8-hour window and fast for 16 hours.  Fitness experts say it is the most effective technique, and if done right you can lose up to a pound a day. It is recommended that your first meal is eaten at 11am with your last bite being at 7pm. During the 16 food free hours your body burns stored up fat and has a chance to repair itself.  When it is time to eat, experts recommend a diet rich in whole foods and healthy fats.
The breakdown is about 50% in fats, 40% protein and the rest in carbs about 10%.  You can enjoy foods like deviled eggs, cauliflower crust pizza, fresh veggies and avocado cupcakes for dessert.
 If you get hungry during the 16-hour fast try drinking coffee or tea spiked with fat. Literally you can brew a cup of coffee and add a teaspoon of butter or coconut oil and a pinch of Himalayan sea salt.  For optimal results, you should incorporate short burst of interval training, cardio or power yoga.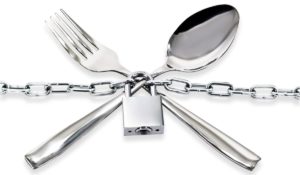 Some of the benefits of this eating pattern is it's easier to implement than most diets, it helps you to lose weight and belly fat, reduces oxidative stress, and it can extend your lifespan.  Of course, intermittent fasting is not recommended for everyone. People with pre-existing conditions should be sure to consult with a physician before starting this new diet plan.
Would you try it?
Anissa S. Campbell
SHE Magazine USA Correspondent